Will Maule
| ChristianHeadlines.com Contributor
| Thursday, August 22, 2019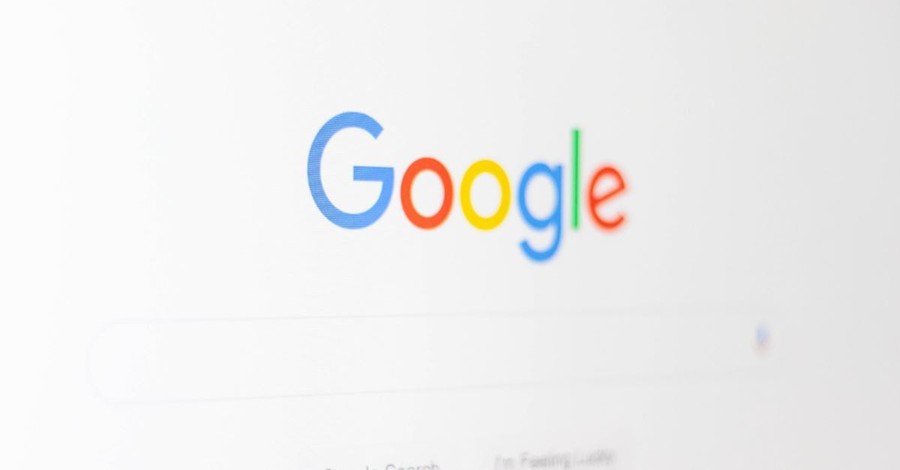 ---
A Google policy that aimed to make it extremely difficult for crisis pregnancy services to advertise on its platform has failed to work properly.
The tech giant announced earlier this year that any organization advertising pregnancy services must explicitly state whether or not it provides abortion procedures.
However, according to The Guardian, the policy only really works if the specific term "abortion" is searched. Various other keyword searches, such as "free pregnancy test" or "pregnancy symptoms" did not produce results that explicitly stated whether or not abortions were provided.
"While the difference might seem semantic, there is a worry that it will confuse women who might mistake a crisis pregnancy center for an abortion clinic," the British outlet reported.
Google, however, insists that its policy is adequate in helping users determine whether or not adverts are pointing to service-providers that offer abortions.
"This additional transparency is meant to help users decide which abortion-related ads are most relevant to them," the company stated. "Our policies already prohibit misrepresentation in ads and if we find ads that violate our policies, we immediately remove them."
Google, a company that generates over $20 billion in revenue per year, announced in May that those companies who are using its keyword advertising services for searches including "abortion" must be "certified as an advertiser that either provides abortions or does not provide abortions."
"If you are not certified, you won't be able to run ads using keywords related to getting an abortion," the company asserted at the time. "The disclosures will show on all search ad formats and help ensure that these ads transparently provide basic information users need to decide which abortion-related ads are most relevant to them."
One concerned congresswoman, Carolyn Malone, urged the tech giant to "monitor loopholes in its policy that may still allow these centers to purposely deceive pregnant women about the services they do or do not offer."
The remedial action taken so far was "just a first step," she said.
You can read the policy here.
Photo courtesy: Christian Wiediger/Unsplash