Will Maule
| ChristianHeadlines.com Contributor
| Wednesday, January 15, 2020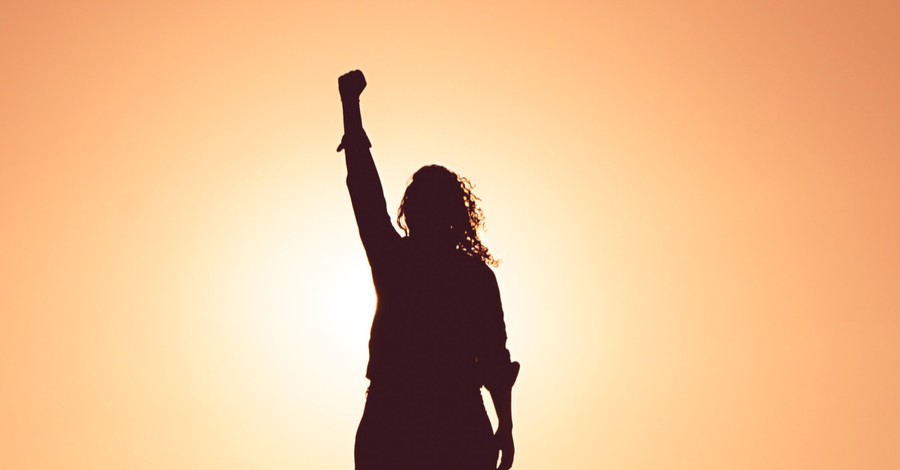 ---
A group of radical feminists have taken credit for a shocking string of attacks on pro-life advocates in Germany.
At the end of December, an evangelical church in the town of Tübingen was spray-painted and a nearby minibus set ablaze. The attack caused an estimated $45,000-worth of damage, according to the National Catholic Register.
Not long after the attack, an admission letter was posted by a group called the "Feminist Autonomous Cell," who accused the church of exposing "anti-feminist attitudes," by supporting pro-life causes.
Days later, the group admitted attacking a car belonging to pro-life journalist, Gunnar Schupelius. Shockingly, in a bid to incite further violence, the group published Schupelius's home address.
A week later, Feminist Autonomous Cell struck again, vandalizing St. Elisabeth church in Berlin, supposedly because the building hosted a warm-up event for September's "March for Life" – an event that drew some 8,000 attendees. The violent group insisted that their attack was justified because the March for Life champions "fundamentalist, anti-trans, homophobic, anti-Semitic, misogynist, patriarchal and right-wing conservative" speakers.
This heinous claim was immediately refuted by The Federal Association for the Right to Life, who issued a statement noting that they simply "promote the cause, namely the unrestricted right of any human being to his life, no matter where he comes from, what he looks like, what his religious or political attitude is, or where he is." The group confirmed that they do not book speakers based exclusively on their particular political or ideological standpoints.
"Fortunately," the statement continued, "there are millions of people who are not disconcerted by this nonsense of attempted misclassification, including, of course, many Christians who are not attached to any kind of phobia, hatred or attitude of discrimination, either against homosexuals, Jews, women or others. For all this is self-defeating if you take Christianity seriously and know it."
Incredibly, despite the vicious nature of the attacks, no arrests have yet to be made.
Photo courtesy: Miguel Bruna/Unsplash
---
Will Maule is a British journalist who has spent the past several years working as a digital news editor. Since earning a degree in international relations and politics, Will has developed a particular interest in covering ethical issues, human rights and global religious persecution. Will's work has been featured in various outlets including The Spectator, Faithwire, CBN News, Spiked, The Federalist and Christian Headlines. Follow him on Twitter at @WillAMaule.