Will Maule
| ChristianHeadlines.com Contributor
| Friday, May 24, 2019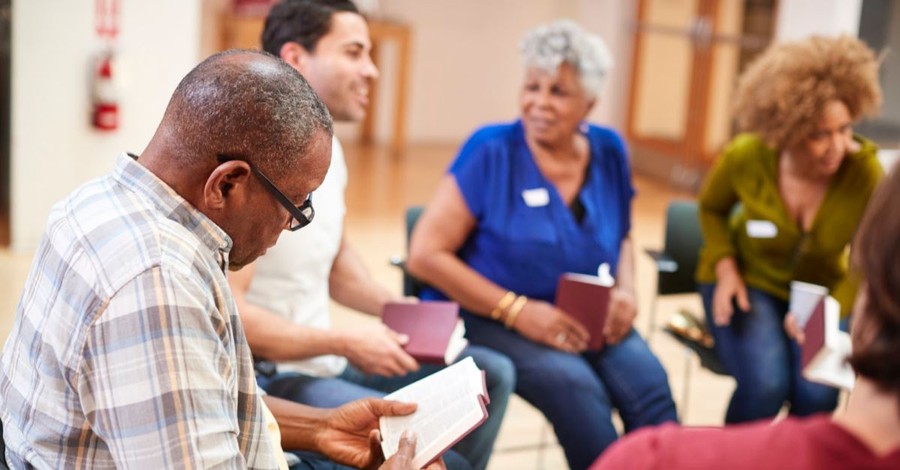 ---
The company that manages an apartment complex in Virginia is facing a federal lawsuit after allegedly threatening to kick out an elderly couple for hosting a Bible study in the condo's communal area.
Retired Lutheran pastor Kenneth Hauge and his wife, Liv, have filed a religious discrimination suit against Community Realty after being threatened with eviction over their refusal to stop running Bible studies at the Evergreens at Smith Run complex in Fredericksburg, Virginia.
"The management company's hostility to religious residents violates federal law and taints Virginia's long history of religious freedom," said Lea Patterson, associate counsel for First Liberty Institute, which filed the lawsuit on behalf of the Hauge's.
"We're asking the court to hold the management company accountable for violating the Hauges' right to exercise their faith in their home and to ensure no other residents have to suffer through what the Hauges have endured," she added, according to Fox News. 
The couple, who have been residents of the complex since 2017, said that the discrimination began as a simple request that management made of them to stop saying grace before communal meals. However, it soon escalated to the outlawing of Bible studies – something the couple believed to be plainly outrageous and a violation of their constitutional rights.
The management company insisted that the action was only taken because other residents had complained about feeling uncomfortable in the community room and pressured to be a part of the studies. 
Hague directly contested that point, however. "This was a mixed group," he told Fox 5 DC. "Protestants of all stripes and Roman Catholics and I don't know who else. We didn't make that a point. It was open to anybody that wanted to participate and was welcome to do so."
With that aside, the couple simply could not shake the feeling that their right to religious freedom had been fundamentally violated through the censoring of their religious activities.
"It seems to me so obvious why people should be free to express their basic convictions, their basic understanding of philosophical, theological, culturally without any limitations," Kenneth explained, noting that his wife attempted to sort the situation quietly with the management company, but to no avail. "I believe we are guaranteed that right by law and I think that's enough reason to stand our ground on it," he added.
First Liberty noted that it had requested the U.S. Department of Housing and Urban Development immediately investigate whether the management company had engaged in religious discrimination.
Related: 
Pastor Faces Eviction for Hosting Bible Study at Apartment, Complaint Says
Apartment Bans Senior Citizens from Saying 'Merry Christmas'
Photo courtesy: Getty Images/Monkey Business Images