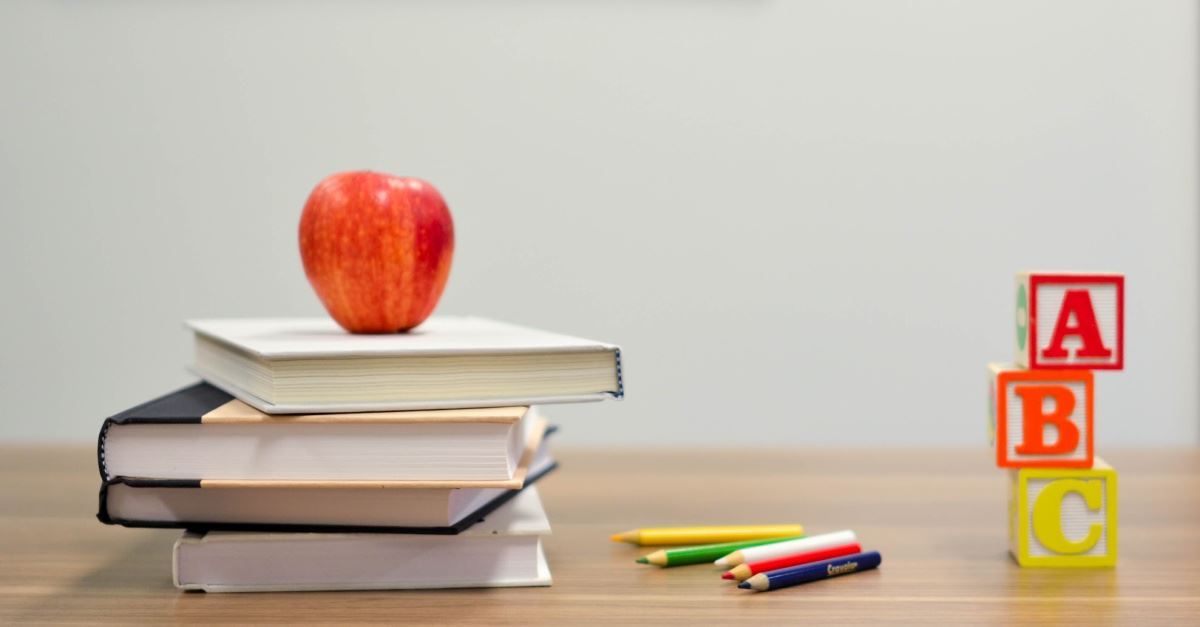 ---
A local church has made a wonderfully generous donation to a local elementary school, opting to purchase academic supplies for every single student that due to attend.
Parkview Mennonite Church in Hillsboro, Kansas, will cover the costs of every child enrolled in Hillsboro Elementary School (USD 410) grades K through fifth grade this year.
The idea came about after local resident and churchgoer, Tami Driggers, spotted a Facebook post which featured a story of a church supplying a local school with much-needed educational resources. "After leaving the store and being in a bit of a shock over how much supplies cost for my kids, I realized what a blessing it would be if a church could do that for Hillsboro," Driggers told Hillsboro Free Press. "Then I thought 'why not Parkview?'"
Another of the women involved in organizing the scheme, Linda Dyck, said that she was sure her church would be keen to step up and assist the local community.
"A lot of times nowadays, moms and dads work just to make ends meet. It's hard," Dyck explained. "Then with school, you've got clothes, glasses, shoes, food and then hundreds of dollars of schools supplies to think of. So I think that Parkview as a Church should be a blessing to people."
So, after a quick conversation with the church elders, it was decided -- the church would make a generous financial donation and ensure that all those sowing into their future by attending the local school would be well-equipped for the academic year ahead.
"It's been fun shopping and trying to find bargains. We have a great group of ladies to work with," said Dyck. "And I am so thankful to our elders and to our pastor for just going for it with us."
Now, with so many young people thrilled at getting a new year of education off to a fantastic start, the ladies behind the gift are hoping it will serve as a reminder to Christians everywhere that they should count it a privilege to be able to actively invest in their local communities.
"We send out missionaries and help people in other countries, but we also have to be helping people in our own country," Dyck explained. "We are doing this for people we don't even know. We just want to help, and we don't want anything in return." 
Photo courtesy: Element5 Digital/Unsplash
---
Will Maule is a British journalist who has spent the past several years working as a digital news editor. Since earning a degree in international relations and politics, Will has developed a particular interest in covering ethical issues, human rights and global religious persecution. Will's work has been featured in various outlets including The Spectator, Faithwire, CBN News, Spiked, The Federalist and Christian Headlines. Follow him on Twitter at @WillAMaule.