Will Maule
| ChristianHeadlines.com Contributor
| Wednesday, September 4, 2019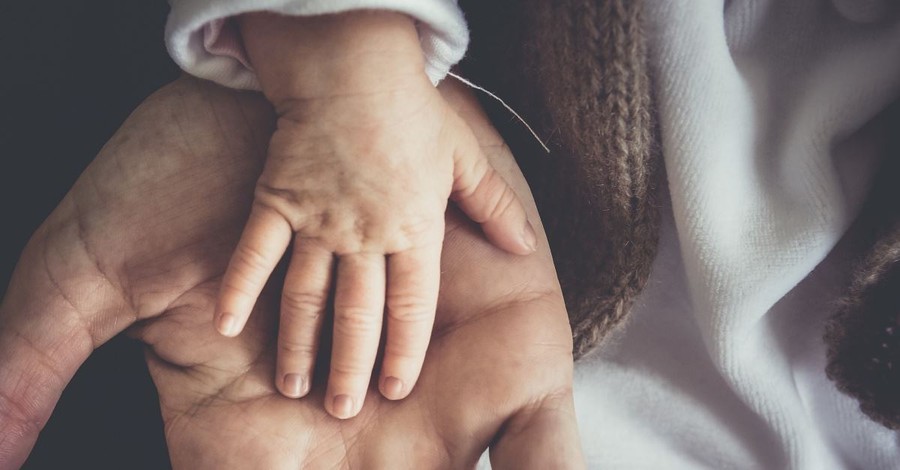 A circuit judge has thrown out the case of an Alabama man who filed a wrongful death suit on behalf of his aborted baby.
Ryan Magers sued an Alabama clinic where his then 16-year-old girlfriend obtained the abortion pill, arguing that the recent change in state legislation means that the fetus should have been granted greater protections.
"I'm here for the men who actually want to have their baby," Magers told WAAY 31 earlier this year. "It was just like my whole world fell apart," he added.
But in his recent ruling, Madison County Circuit Judge Chris Comer completely disagreed, noting that the clinic issued the abortion medication prior to the "personhood" statute being brought in towards the end of last year.
In November 2018, the new bill "Amendment 2" came into force, prohibiting all abortions in the state, with exceptions made in cases that present a serious health risk to the woman.
The baby in the Magers case, however, was aborted back in 2017. As such, the judge highlighted that legislative changes cannot be enforced retrospectively.
"…the Court finds that Plaintiff's asserted claims for punitive money damages are not cognizable under Alabama law, including the Alabama Wrongful Death Act," Comer wrote in his ruling, according to AL.com.
The case gained national attention earlier this year after Madison County Probate Judge Frank Barger granted Mager's request to act as the representative of the aborted baby's estate – the first time the courts had ever recognized a fetus as a plaintiff.
"The truth is, no one has ever done this," Helms said at the time of the case, according to Fox News. "The question is, why not?"
Judge Comer, however, argued that the probate court's decision had been merely administrative in nature, despite Mager attributing "great significance to the probate court" in his most recent arguments.
Following the ruling, Helms noted that they were not surprised by the outcome of the case.
Photo courtesy: Pixabay
---
---