Will Maule
| ChristianHeadlines.com Contributor
| Monday, January 20, 2020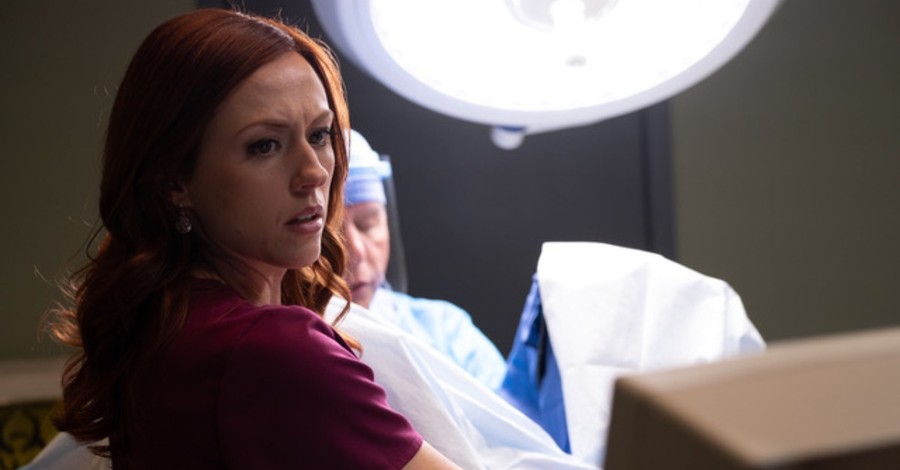 ---
Some forty members of staff from a university in London, Ontario, Canada, have asked that their institution issue an apology for screening a pro-life movie on campus.
King's University College has come under fire for showing the movie "Unplanned," which tells the powerful story of Abby Johnson, a former Planned Parenthood clinic director turned widely influential pro-life activist.
On Wednesday, professors from across a variety of academic disciplines sent a letter to Principal David Malloy complaining that the screening had caused "furor and fear" among the school community.
"The public endorsement of an anti-abortion stance at King's University College by the Director of Campus Ministry is of great concern to the viability of our institution as we work to recruit and maintain excellent students, staff and faculty," the letter read in part, according to CBC.
Protesters gathered outside the university during a screening of the film last week, many of them holding up posters containing slogans such as "Trust Women" and "I am a woman not a womb."
Reverend Michael Bechard, Director of the Office of Campus Ministry, told the outlet that they chose to show the film because it is "really consistent with our general ethic of life at King's."
Many faculty members disagreed and urged Malloy to assure that the screening event was not congruent with the school's policy on how to engage with controversial issues.
Malloy responded to the letter on Wednesday, expressing sorrow over the way it has made people feel. "I regret that people in our community have experienced anxiety, stress and frustration as a function of this event," he said. "As Principal, I take responsibility for this and will strive to create a more open format for future events."
The Principal added that there was "some confusion generated in the media between where King's stands and where Campus Ministry stands on issues such as abortion," before qualifying that "the presentation of the film and the belief of life beginning at conception is the stance of Campus Ministry and not of King's as a whole ... King's does not have a position on abortion."
King's describes itself as "a Catholic, liberal arts university college" and dates back to 1954.
Photo courtesy: ©Pureflix
---
Will Maule is a British journalist who has spent the past several years working as a digital news editor. Since earning a degree in international relations and politics, Will has developed a particular interest in covering ethical issues, human rights and global religious persecution. Will's work has been featured in various outlets including The Spectator, Faithwire, CBN News, Spiked, The Federalist and Christian Headlines. Follow him on Twitter at @WillAMaule.