Tim Tune
| ChristianHeadlines.com Contributor
| Wednesday, March 18, 2020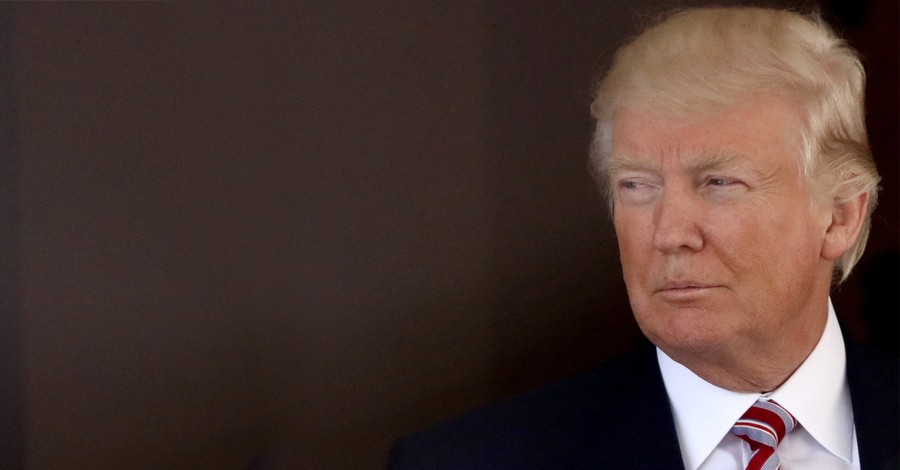 ---
President Donald Trump on Tuesday called on the nation's people and its government to respond quickly across a broad range of fronts to combat Coronavirus, which he called an "invisible enemy."
Trump and members of the Cabinet and the Coronavirus Task Force offered several ways to help ease financial burdens placed on families and businesses, at Tuesday's news conference. The day before, Microsoft News reported, Trump had recommended precautionary health and social guidelines aimed at slowing the spread of the virus and the effects of dangerous illness it causes.
Conceding that the nation is already in a recession or one is imminent, Trump and Treasury Secretary Steven Mnuchin expressed support for sending checks – perhaps within two weeks – directly to families who could be facing financial difficulty, especially for workers who have already had to stop working.
Mnuchin said, "We are looking at sending checks to Americans immediately. What we heard from hard-working Americans, many companies are now shut down, whether bars or restaurants. Americans need cash now and the president wants to get cash now. I mean now – in the next two weeks."
Trump added, "I think we are going to do something that gets money as quickly as possible" into the hands of Americans. He emphasized that he doesn't want a pieced-together economic relief package. The administration is "going big" in its proposal to Congress, Trump said.
Trump said the administration is prepared to ask Congress to infuse roughly $850 billion in additional economic stimulus.
After the briefing, Microsoft News reported, "several senators told ABC News that they're discussing $1 trillion as the top-line number – not $850 billion – with conservative South Dakota Sen. Mike Rounds saying, "It may go over one trillion."
On Wednesday as the U.S. Senate prepared to take up the bipartisan Coronavirus relief bill passed over the weekend by the House, Senate Majority Leader Mitch McConnell (R-KY) braced his colleagues for a period of hard work to help meet the legislative demands created by the crisis.
McConnell said he expects the Senate to approve the House-passed Families First Coronavirus Response Act, Fox News reported. The Fox News report also said McConnell vowed that the chamber "won't rest until it passes additional legislation to help Americans facing the economic effects of the Coronavirus outbreak."
Photo courtesy: ©Getty Images/Win McNamee/Staff
---
Tim Tune is a freelance journalist based in Fort Worth, Texas. His work has been published by Baptist Press, as well as the Dallas Morning News, the Fort Worth Business Press, Arlington Today magazine and other North Texas publications.