Tim Tune
| ChristianHeadlines.com Contributor
| Monday, March 23, 2020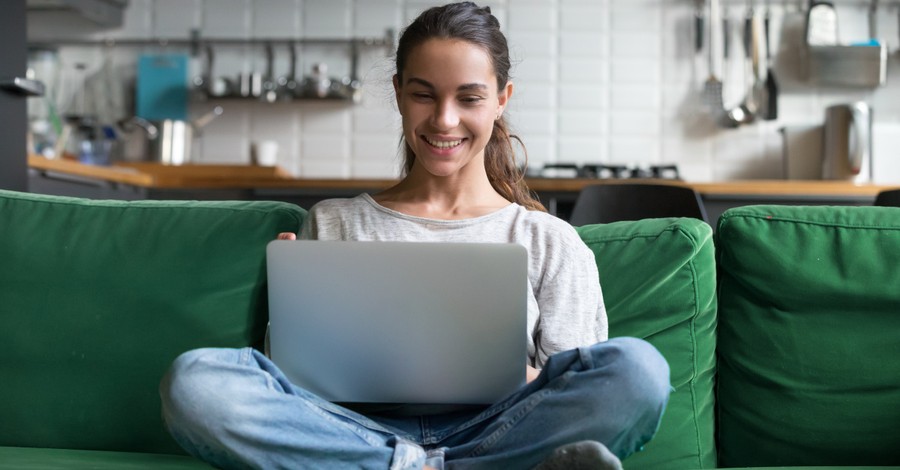 ---
The Pulse Movement, a millennial-led evangelism outreach to younger generations, is taking full advantage of its digital native social media savvy to bridge the social distancing restrictions prompted by the COVID-19 pandemic.
On March 15, Minneapolis-based Pulse launched The Bible Quarantine, a daily video message by founder and Chief Communicator Nick Hall. The series is available on Facebook, Instagram TV and YouTube.
"The Bible Quarantine was just a goofy idea Nick Hall had last weekend," Susan Harris, Pulse's director of advancement and employee engagement, said in a statement shared with Christian Headlines via email on Monday.
Hall said in a statement to the Christian Post that the feature was developed after "I posted an image of a show idea called The Bible Quarantine with the caption 'Because man shall not live on Netflix alone.' I was half-joking, but it got a very strong response …"
Harris wrote in her email to Christian Headlines that "Nick and our team quickly saw a need to bring light and laughter to people during this time of uncertainty."
The first episode was titled You Can't Cancel the Church. In his introduction to the series, Hall acknowledged the concept of The Bible Quarantine is "a little goofy, but the goal of these episodes is that we would encourage you to make the most of this window of time to hear from God."
In the email statement, Hall shared, "Our mission has always been to make Jesus known to this generation — and now more than ever, that means reaching people through digital platforms."
"We're praying The Bible Quarantine can make people laugh during this difficult time while challenging them to turn to Jesus and the Word of God and encouraging them to find creative ways to love their neighbor," he added.
Since the first episode, which was viewed about 11,400 times across all platforms, the series of six episodes has accumulated 60,000 views over the past week, Harris told Christian Headlines. She also said that the 7- to 8-minute episodes are available at 9 p.m. Eastern Time Monday through Friday. Saturday and Sunday episodes will be live, she said.
Pulse's website says that its response to the coronavirus pandemic includes canceling remaining events for March and will make any additional necessary changes regarding future gatherings. Known cancellations include March Revival Nights, weekly Public Reading of Scripture, Pulse Fairmont, and involvement with Winter Jam.
Photo courtesy: ©Getty Images/Fizkes
---
Tim Tune is a freelance journalist based in Fort Worth, Texas. His work has been published by Baptist Press, as well as the Dallas Morning News, the Fort Worth Business Press, Arlington Today magazine and other North Texas publications.