Tim Tune
| ChristianHeadlines.com Contributor
| Monday, February 10, 2020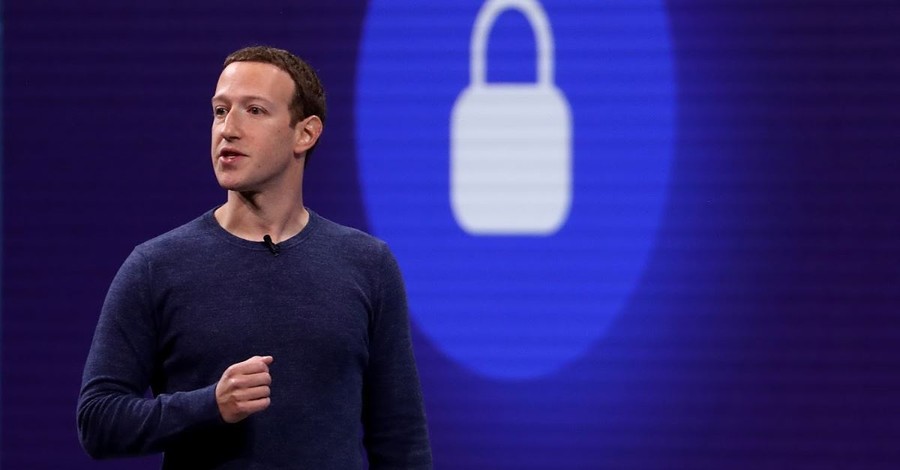 ---
When an on-stage interviewer recently asked Facebook co-founder and CEO Mark Zuckerberg, "Who are your mentors? Who do you call for advice?" he replied, "It's different people for different things." But then he immediately said, "I've become more religious."
"Really," said interviewer Cliff Betts, who sounded a bit surprised.
Zuckerberg tried to explain, saying, "I mean, that's not really a mentorship thing, ... but I do think that there's a scale.
"I don't know, the last few years have been really humbling for me. I thought I like knew a lot about how to build something and I don't know. I think that there's just a comfort in knowing and having confidence that there are things that are bigger than you."
Zuckerberg was interviewed Jan. 31 at the Silicon Slopes Tech Summit in Salt Lake City.
Zuckerberg and his flagship social media platform have recently faced complaints of anti-conservative bias and election influencing. After government investigations, the enterprise has attempted to mend its reputation.
The challenges of running a social media empire that also includes Instagram might be driving 35-year-old Zuckerberg's feelings of humility. But also during the past few years, other experiences might have been clues to his move to a "more religious" life, which involves his family. He said they would always be more important to him than his work.
"I try to put my girls to bed every night," he said, which was reported in late May 2017. Several months before that, he and his wife visited Pope Francis and presented the pontiff with a model of his company's Aquila, "a solar-powered aircraft that will beam internet connectivity to places that don't have it." He shared on Facebook that "We told him how much we admire his message of mercy and tenderness, and how he's found new ways to communicate with people of every faith around the world."
"It was a meeting we'll never forget. You can feel his warmth and kindness, and how deeply he cares about helping people."
And months before his meeting with Francis, Zuckerberg had declared that he was no longer an atheist.
He posted a 2016 Christmas Day message saying, "Merry Christmas and Happy Hanukkah from Priscilla, Max, Beast and me," referring to his wife, daughter -- his youngest daughter was yet to be born -- and their dog.
When a responder to his post asked, "Aren't you an atheist?" Zuckerberg, who had self-identified on Facebook as an atheist for years, replied to the inquiry that "No. I was raised Jewish and then I went through a period where I questioned things, but now I believe religion is very important."
Photo courtesy: Getty Images/Justin Sullivan
Video courtesy: Motivation Initiative
---
Tim Tune is a freelance journalist based in Fort Worth, Texas. His work has been published by Baptist Press, as well as the Dallas Morning News, the Fort Worth Business Press, Arlington Today magazine and other North Texas publications.