Scott Slayton
| ChristianHeadlines.com Contributor
| Monday, August 10, 2020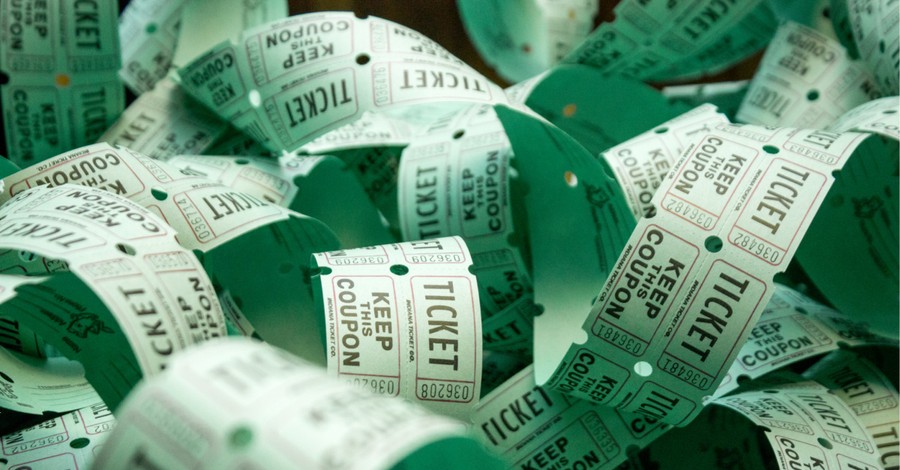 ---
The Satanic Temple (TST) recently announced that they are raffling a free abortion to promote their "religious abortion ritual" and as part of an effort to fund their planned challenges to state abortion laws.
According to CBN News, TST claims that abortion is a vital part of its seven tenets, particularly tenet three which says that "One's body is inviolable, subject to one's own will alone" and tenet five, which states that, "Beliefs should conform to one's best scientific understanding of the world. One should take care never to distort facts to fit one's beliefs."
Recently, TST has asserted that its members are exempt from state laws that might block access to abortion during the first trimester because it violates their religious rights.
They say the members' religious rights are exempt from state laws that might block access to abortion during the first trimester, LifeNews reports. TST describes abortion as a "Spiritual experience designed to instill confidence and self-worth in accordance to TST's religious beliefs." Because of this, they argue that their members should not be subject to mandatory waiting periods, counseling, nonvoluntary viewing of sonograms, and/or reading material.
TST, which was founded in 2012 and claims to have 300,000 members, appeals to court rulings like the 2014 Hobby Lobby case to argue for their members' religious freedom. A spokesperson said, "TST bases its assertions of abortion mandate exemptions on the protections provided by State Religious Freedom Restoration Acts or RFRA, which generally prohibits the government from substantially interfering with a person's free exercise of religion."
According to The Friendly Atheist blog, TST compares their abortion ritual to baptism and communion. They said that, "No Christian would accept a mandatory waiting period before they can partake in Communion. No Christian would tolerate a law that insists state counseling is necessary before someone can be baptized. Our members are justly entitled to religious liberty in order to practice our rituals as well."
According to LifeNews, most of TST's attempts to overturn state abortion laws have failed so far. In 2019 the Missouri Supreme Court dismissed one of their lawsuits and in June an appeals court rejected their challenge of Missouri's informed consent law.
Photo courtesy: ©Getty Images/YG Photos
---
Scott Slayton writes at "One Degree to Another."