Scott Slayton
| ChristianHeadlines.com Contributor
| Tuesday, July 7, 2020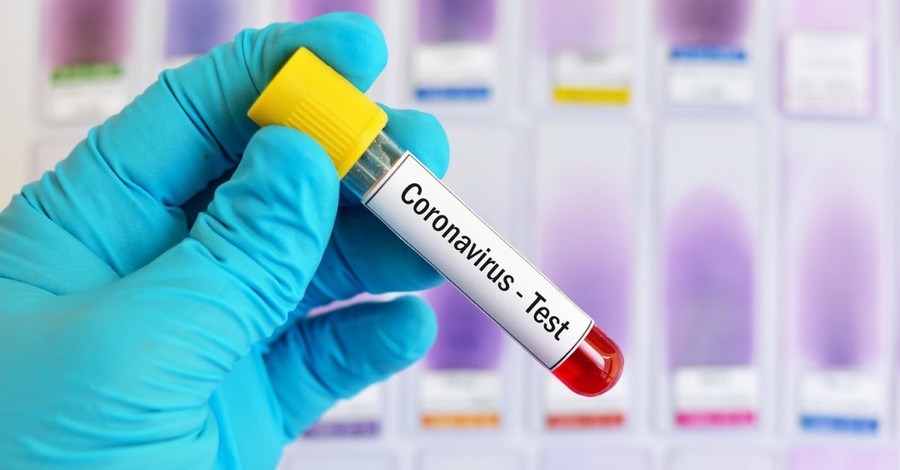 ---
The United States is currently experiencing a rise in reported cases of COVID-19 while also seeing a decrease in the number of deaths. According to COVID tracking data from The New York Times, the 7-day average for new cases is at its highest peak yet, with an average of over 50,000 new cases being reported a day over the last week. At the same time, the 7- day average for deaths is at its lowest since late March. On average, 479 people died of the coronavirus every day for the first week of July. At one point in mid-April, the United States was averaging over 2,000 deaths per day.
Experts say the declining death rate coupled with the rising number of new cases cannot be explained by one factor. According to the New York Times, medical professionals see three main reasons behind the trend: more testing, better treatment, and a younger population contracting the virus.
The United States has dramatically increased its testing capacity since mid-March, even though it still lags behind what the leading experts have called for. In March, 100,000 were being tested each day while approximately 600,000 are tested each day in July. When testing was limited, many of those tested were exhibiting symptoms where more asymptomatic people are being tested now.
Hospitalizations have dropped by half since April, according to data from the COVID Tracking Project. Fewer people are on invasive ventilators and fewer hospitals have run out of beds. This has allowed hospitals to give better care to sick patients.
Also, hospitals have devised better treatments for the disease. They have discovered that patients experience less respiratory distress when they are lying in the prone position. They found that blood clots are common among many patients and treat them with blood thinners. In addition, medical professionals have experienced some success in treating patients with the steroid dexamethasone, according to a recent study.
Finally, a younger population is testing positive for COVID-19. The median age has dropped in Florida to 35. Arizona is also seeing a drop in the age of those testing positive. Arizona and Florida have become two of the nation's largest hotspots in recent weeks. These changes come as 80% of COVID-19 deaths are among those who are over the age of 65.
As of July 7, over 130,000 people have died of COVID-19 in the United States and over 2.9 million have tested positive.
Photo courtesy: ©Getty Images/Jarun011
---
Scott Slayton writes at "One Degree to Another."