Scott Slayton
| ChristianHeadlines.com Contributor
| Monday, July 20, 2020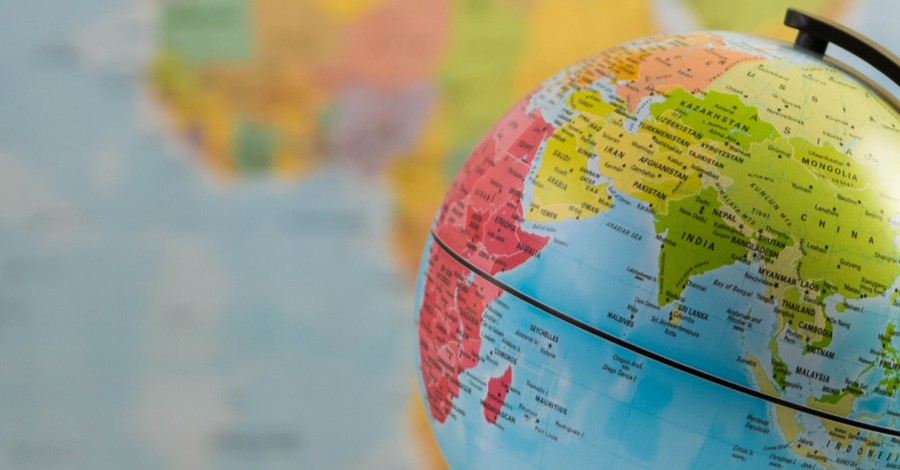 ---
A young Christian missionary and pastor lost his life at the hands of a Maoist group in India last week. The group, three armed men and three women, pulled Munshi Dec Tado out of a worship service on his property and shot in the back of the head.
Jaini Munshi Tado, Munshi's wife, described the circumstances of his death to Morning Star News. She explained that her husband was leading a worship service on the family's property. Then, three armed men who were accompanied by three women entered the service and interrupted it.
Tado said they, "Shook hands with him at first, then took him by his hand and, after few steps, they tied his hands at his back with a rope. I, my father-in-law, and brother-in-law followed after them, pleading and inquiring as to why they are taking him. They just said they want to talk to him and that we need not worry, they will send him back in a little while."
They did not send him back. Tado said that after a span of only five to seven minutes, "We heard a gunshot. We immediately ran in the direction to find the body of my husband in the pool of his blood, and the Maoists had gone. I wept bitterly. My husband was gone."
Sources told Morning Star News that villagers had become upset as 18 families had become part of Tado's church and had converted to Christianity. The Maoists who took him away left a note in his pocket saying that he had earned money as a police informant. The police told local Christians that they did not know him and he was not an informant.
Pastor Vachami, a close friend of Tado's who had also served as a mentor to him, said that the villagers had instigated the Maoists against Tado several times. They sent messages spreading false information about him and the Maoists had previously responded that they did not want to kill him. However, more persistent letters from the villagers succeeded in changing their minds.
In addition to his wife, Pastor Tado leaves behind four children, the oldest of whom is 6 years old.
Photo courtesy: ©Getty Images/Wael Alreweie
---
Scott Slayton writes at "One Degree to Another."