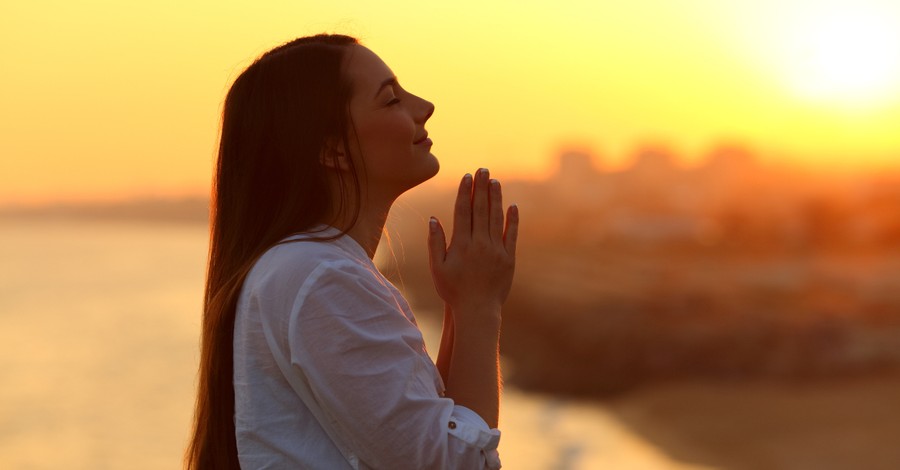 ---
According to a new survey from the Church of England, young adults are more likely to spend time in prayer than those in older generations.
The survey, conducted online between July 1-3, 2022, with 2,073 UK adults, found that 56 percent of 18 to 34-year-olds said they have ever prayed.
Meanwhile, 41 percent of adults over 55 said they have ever prayed, and 25 percent said they had prayed in the last month. The survey also found that 48 percent of adults overall had ever prayed, while 28 percent said they had prayed in the past month.
Dr. Stephen Hance, national lead for evangelism and witness at the Church of England, explained that the survey results contradict the assumption that young people are not interested in prayer.
"These findings really challenge the all-too-common assumption that young people are not interested in faith or spiritual things," Hance said in a statement. "In fact, they show us that — more than simply being interested in spirituality — they are already exploring it in practice, to a greater extent than their elders."
"[W]ith pressures mounting and people of every generation facing huge uncertainty, many people of all ages are drawing strength from God in prayer," he continued.
Stephen Cottrell, the Archbishop of York, stressed the importance of prayer as it can transform a person's life.
"As Christians, prayer is the bedrock of our faith and deepens our relationship and understanding of God," he said.
When it comes to daily prayer, the U.K. survey found that a mere 13 percent of the survey's respondents said they prayed every day while 14 percent of 18- to 34-year-olds said the same.
While the survey included the prayer habits of people from every major religion, it found that over half of Christians (66 percent) had ever prayed, and 19 percent prayed daily.
As reported by Faithwire, the top three prayer petitions overall were "for my family and friends" (69 percent), "for people I know who are sick" (54 percent), and "to give thanks" (51 percent).
Other survey findings include just 9 percent of respondents who attend faith services weekly, and only 6 percent read a religious text, such as the Bible, weekly.
Photo courtesy: ©GettyImages/AntonioGuillem
---
Milton Quintanilla is a freelance writer. He is also the co-hosts of the For Your Soul podcast, which seeks to equip the church with biblical truth and sound doctrine. Visit his blog Blessed Are The Forgiven.