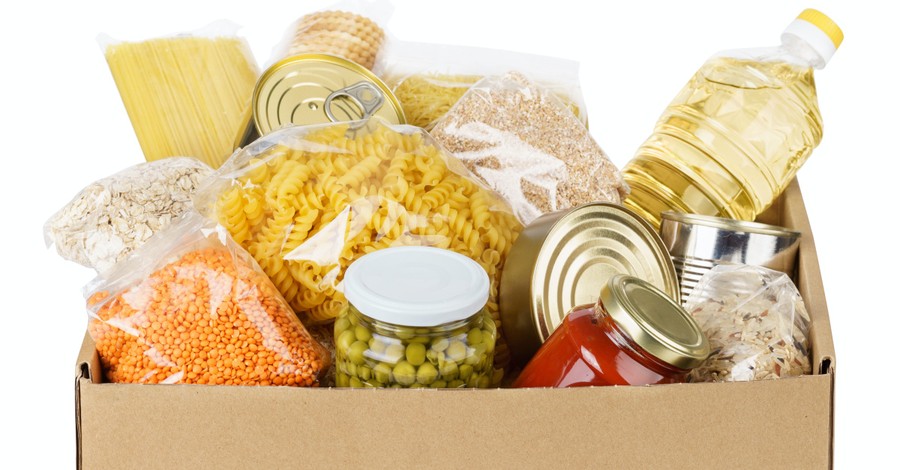 ---
A leading evangelical aid organization managed to reach 59 million people worldwide as part of its domestic and international response to the COVID-19 pandemic.
World Vision, which was first founded in 1950, launched the largest response in its history shortly after the World Health Organization declared COVID-19 a pandemic on Mar. 11 of last year.
In an interview with The Christian Post, Erica Van Deren, a senior program manager on World Vision's emergency response team, said that the organization has been hard at work with its relief efforts throughout the past year, even as the rest of the world was shutting down.
"COVID-19 has been our largest both domestic response and international response that we've ever organized as an organization," she explained. "It's been a remarkable amount of work and really just a wonderful opportunity to be the hands and feet of Jesus in this really, really challenging time."
According to a statement by World Vision U.S. President and CEO Edgar Sandoval, World Vision would not have been able to accomplish their relief efforts without the help of pastors and churches.
More than 124,000 faith leaders partnered with the evangelical organization through pre-existing networks that were established during their past response to Ebola, HIV/AIDS and the Zika virus. Meanwhile, World Vision worked with 1,300 churches in the U.S alone and donated 3 million boxes of fresh food to the U.S. Department of Agriculture's Farmers to Families program.
Additionally, World Vision provided 2.5 million units of personal protective equipment and reached nearly 500,000 families through the provision of emergency essentials.
Throughout 2020, World Vision managed to reach 26 million children through their efforts.
"This incredible work could not have been done without our valuable church partners," Sandoval said. "The Church has been a force for good — living outside its four walls and working hand-in-hand with their neighbors to distribute life-saving food, PPE, and other essentials that saved lives."
Sandoval explained that World Vision will continue to work with pastors and faith leaders in promoting vaccinations in their communities.
"They are essential to vaccine acceptance and reaching the most vulnerable still suffering the impacts of this deadly pandemic," he said.
While World Vision will continue to protect people from COVID-19, the organization will also protect them "from the deadly aftershocks of the pandemic."
"That is where World Vision will be focused. We are fully committed to empowering people living on the margins to fulfill their God-given potential," Sandoval asserted.
Related:
Ivanka Trump Delivers Boxes of Food for Families in Need to Paula White's City of Destiny Church
Photo courtesy: ©Getty Images/Tatiana Atamaniuk
---
Milton Quintanilla is a freelance writer. He is also the co-hosts of the For Your Soul podcast, which seeks to equip the church with biblical truth and sound doctrine. Visit his blog Blessed Are The Forgiven.