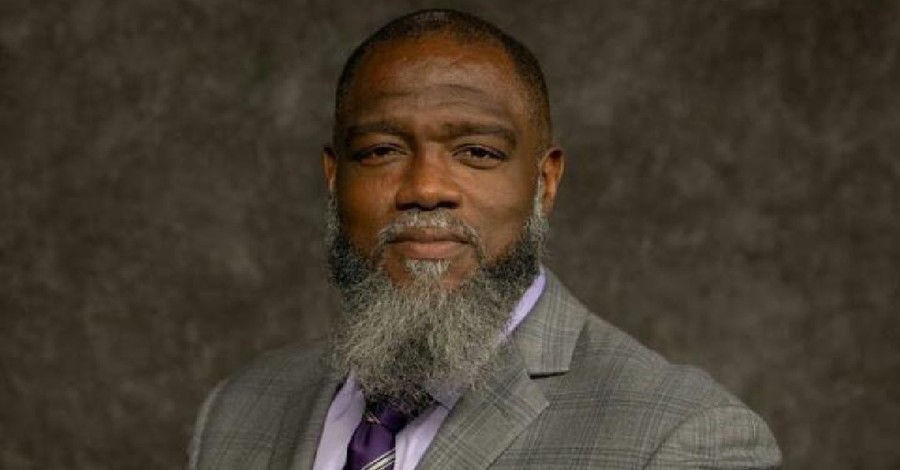 On Monday, the Conservative Baptist Network (CBN) announced that popular preacher, theologian and author Dr. Voddie Baucham has joined its steering council.
CBN, a grassroots organization, was launched in February 2020 to address what its members perceive as a liberal drift within the Southern Baptist Convention. Other members on CBN's steering council include former Arkansas governor Mike Huckabee, Family Research Council president Tony Perkins, and In Touch Ministries founder Charles Stanley.
"Voddie Baucham is a leading voice contending for truth in this generation," CBN Executive Director Scott Colter said in a press release. "His writing and speaking have influenced hundreds of thousands around the globe to stand for biblical virtues. I am thrilled he is joining with the Conservative Baptist Network in these most important times."
Brad Jurkovich, the Senior Pastor of First Baptist Bossier in Bossier City, Louisiana, echoed Colter's sentiments.
"I've known Voddie Baucham for many years and have always appreciated his passion for Jesus and His Word," Jurkovich said. "He is a clear and compelling voice for the Lord in our generation. We are very thankful for his willingness to stand with our growing movement."
Baucham, who serves as Dean of Theology at African Christian University in Lusaka, Zambia, is an outspoken critic of Critical Race Theory (CRT) and the social justice movement.
His recent book, Fault Lines: The Social Justice Movement and Evangelicalism's Looming Catastrophe, addresses how the social justice movement has not only taken the nation but evangelical churches by storm. The book is a national bestseller.
"My friend, Voddie Baucham, has long been a warrior for truth and sound doctrine in the SBC and across the world," said Rod Martin, a former SBC Executive Committee officer and a founding steering council member.
"And this is a time for men like Voddie, who will speak the hard truths in love without fear, despite all opposition," he continued. "The church today faces persecution from without and false gospels from within. This is the time to stand, for the faithfulness of our institutions, and for the faith itself, once and for all delivered to the saints."
Photo courtesy: ©Voddie Baucham Facebook/Ema Capoccia
---
Milton Quintanilla is a freelance writer and content creator. He is a contributing writer for Christian Headlines and the host of the For Your Soul Podcast, a podcast devoted to sound doctrine and biblical truth. He holds a Masters of Divinity from Alliance Theological Seminary.
---
---