Milton Quintanilla
| Contributor for ChristianHeadlines.com
| Wednesday, November 18, 2020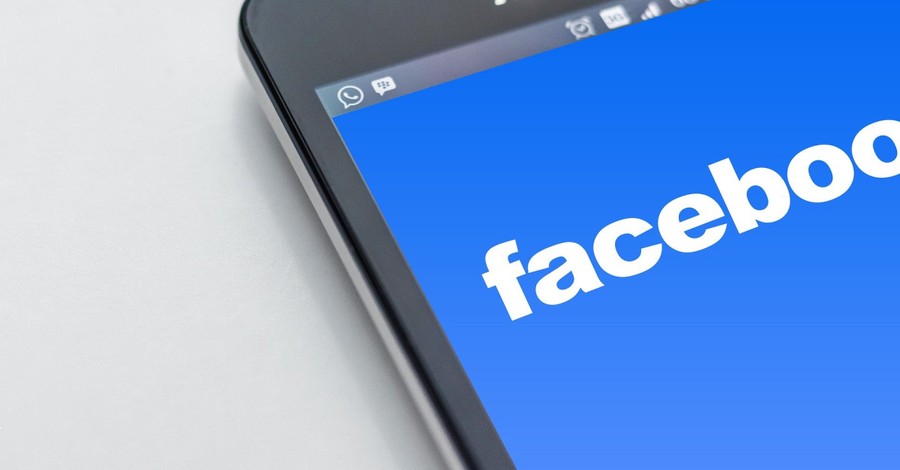 ---
Dr. Paul Ewell, a professor and dean at Virginia Wesleyan University (VWU), has resigned from the school after making controversial comments on social media about Americans who voted for Joe Biden.
The Christian Post reports that Ewell told his friends on Facebook that they should unfriend him if they voted for Biden in the 2020 election, asserting that his supporters are "ignorant, anti-American and anti-Christian."
"If you were ignorant anti-American, and anti-Christian enough to vote for Biden, I really don't want to be your social friend on social media," he was quoted as writing in a now-deleted Facebook post.
Ewell's post would soon make headlines, with President Trump even retweeting a news article highlighting the story.
Progress! https://t.co/K0NrpChXuI

— Donald J. Trump (@realDonaldTrump) November 15, 2020
According to the Associated Press, many alumni threatened to withdraw their donations to the school in light of the professor's comments. Additionally, parents of several future students have said they are now reconsidering enrolling their children at VWU.
In a statement published by the school on Monday, it was announced that Ewell had "resigned as Dean of Virginia Wesleyan University Global Campus" last week.
VWU, a Norfolk-based liberal arts school historically affiliated with the United Methodist Church, first acknowledged Ewell's comments in a November 6 statement.
"Civic engagement and religious freedom are at the core of the University's values, and we remain an inclusive and caring community that empowers meaningful relationships through listening, understanding, and communication," the statement read.
The school added that "these views and opinions are expressly the individual's own."
Following his resignation, Ewell expressed regret over his comments as he told local news station WAVY that he wrote the post in anger. Additionally, he admitted he "set a poor example in that post of what a Christian should be."
"I have many Democrat friends and I want to apologize for saying that I didn't want to be friends with them and for calling them names," he said. "I am genuinely sorry for letting my anger get the best of me."
Photo courtesy: Gerd Altmann/Pixabay
---
Milton Quintanilla is a freelance writer. He is also the co-hosts of the For Your Soul podcast, which seeks to equip the church with biblical truth and sound doctrine. Visit his blog Blessed Are The Forgiven.