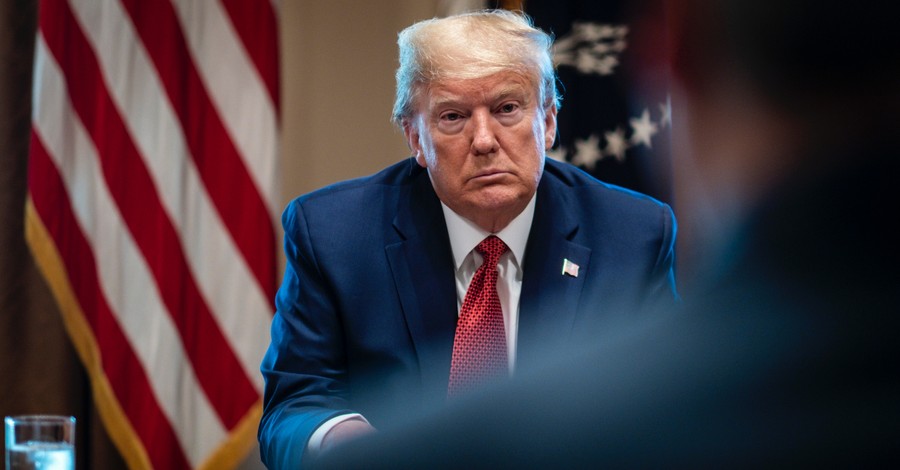 ---
On Monday, the U.S. Supreme Court rejected the Trump campaign's final remaining legal appeal in contesting the 2020 presidential election results.
According to The Christian Post, former President Donald Trump filed three appeals to the nation's highest court just before he left office — one in Pennsylvania and two in Wisconsin. All three appeals, however, were denied, including the final one made against the Wisconsin Elections Commission.
On Monday, The Supreme Court published an order allowing for a unanimous decision by the three-judge panel of the Seventh U.S. Circuit Court of Appeals to stand. Last Christmas Eve, the appellate court ruled that Wisconsin lawfully appointed its representatives for the Electoral College.
The case, Trump v. Wisconsin Elections Commission addressed whether the Wisconsin Elections Commission and local election officials violated federal law by applying unauthorized absentee voting practices contrary to state law. The case also questioned whether the state's election should be rendered unconstitutional and thus void.
At the time of the ruling, the Seventh Circuit's three-judge panel stated that "the errors that the President alleges occurred in the Commission's exercise of its authority are in the main matters of state law."
"They belong, then, in the state courts, where the President had an opportunity to raise his concerns," the lower court's majority opinion states.
"For our part, all we need to say is that, even on a broad reading of the Electors Clause, Wisconsin lawfully appointed its electors in the manner directed by its Legislature."
On Monday, the Supreme Court ruling was found without published dissent or comment.
The 2020 presidential race saw Biden defeat Trump in the battleground state of Wisconsin by about 20,000 votes. Trump had previously won that state in the 2016 election against then-Democratic nominee Hillary Clinton.
Following the election, however, Trump alleged that there was extensive voter fraud that cost him a second consecutive term in the White House.
Last month, a majority of the Supreme Court rejected the Trump campaign's legal case against the Pennsylvania Supreme Court after they extended the state's mail-in ballot deadline three days after the presidential election was held on Nov. 3.
Photo courtesy: ©Getty Images/Pool
---
Milton Quintanilla is a freelance writer and content creator. He is a contributing writer for Christian Headlines and the host of the For Your Soul Podcast, a podcast devoted to sound doctrine and biblical truth. He holds a Masters of Divinity from Alliance Theological Seminary.