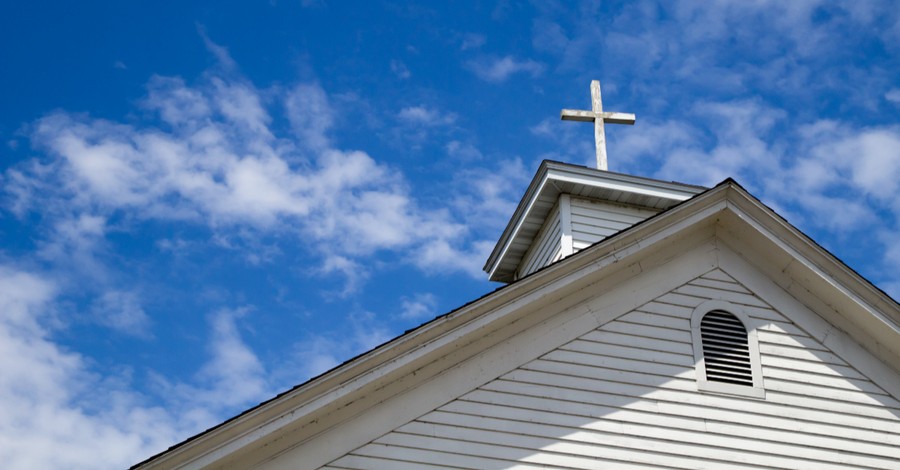 According to a new Lifeway Research survey, Hispanic congregations in the United States have seen significant growth amongst their members and in outreach efforts.
"For decades, the Hispanic population in the U.S. has been growing exponentially, and it is imperative for churches to be informed about the specific needs of this community," said director of global publishing for Lifeway Recursos Giancarlo Montemayor. "This study will help us to continue the ongoing conversation of how to serve our brothers and sisters in a more strategic way."
The survey found that just over half of Hispanic churches (54 percent) have been established since 2000, including 32 percent that were founded in 2010 or later. Meanwhile, less than 1 in 10 (9 percent) were established in 1950.
Most congregants comprise 58 percent of first Americans born outside of the country, followed by 24 percent who are second generation, with parents who were born outside of the U.S. Additionally, just 17 percent of U.S.-born church members have parents who were also born in the U.S. For this reason, most services are conducted in Spanish (53 percent). Twenty-two percent of services are bilingual.
For the average Hispanic Protestant church, 35 percent of the congregation is under the age of 30, with 18 percent being under 18 years old. Another 38 percent are between 30-49, and 28 percent are at least 50 years old.
"The growth in the number of Hispanic churches in the U.S. has been remarkable," said Lifeway Research executive director Scott McConnell. "While some of these congregations were started within Anglo churches — 14 percent of Hispanic congregations in this study currently are conducting services within a church that is predominantly non-Hispanic — the missional impetus has clearly come from within the Hispanic community itself as two-thirds of these congregations are led by first-generation immigrant pastors."
Lifeway Research also found that 32 percent of churches have grown in the past three years, despite the COVID-19 pandemic. Before the pandemic, average church attendance was 136 in January 2020, while 13 percent of churches are still at their pre-pandemic levels. The average number of people in attendance at Hispanic churches in the U.S. is 115.
Hispanic churches have also made increased evangelistic efforts, including 79 percent of pastors who regularly schedule opportunities for members to share the gospel. Outreach activities include inviting people to church (86 percent), sharing church activities via social media (74 percent), community programs like toy drives or food or clothes distribution (58 percent), special children's events like Vacation Bible School, fall festivals or Easter egg hunts (59 percent), and church members sharing the gospel in conversations (56 percent).
Additionally, 39 percent of congregations did door-to-door evangelism (30 percent), 24 percent received evangelism training and 12 percent provided financial support for a new church start. A mere one percent, however, said they have been unable to carry out these sorts of activities lately.
The outreach efforts have shown to be effective as nearly half (47 percent) said that 10 or more people have decided to dedicate their lives to Christ in the last year, including 24 percent who have seen about 20 or more commitments. Conversely, less than 10 percent reported no new commitments.
Pastors note that those who have committed their lives to Christ have stuck around, including 73 percent of whom have become active participants in their churches.
Additionally, 88 percent of Hispanic Protestant pastors say they have heard reports of transformed lives at their churches.
"Hispanic congregations are very active in engaging new people," McConnell said. "Not only is there much evangelistic activity in Hispanic churches, but God is also blessing them with new people who commit to following Jesus Christ."
The survey was conducted online between Sept. 6 – Nov. 1, 2022, with 692 pastors of Hispanic Congregations in the U.S. that are at least 50 percent Hispanic.
Photo courtesy: ©Getty Images/Ehrlif
---
Milton Quintanilla is a freelance writer and content creator. He is a contributing writer for Christian Headlines and the host of the For Your Soul Podcast, a podcast devoted to sound doctrine and biblical truth. He holds a Masters of Divinity from Alliance Theological Seminary.
---
---