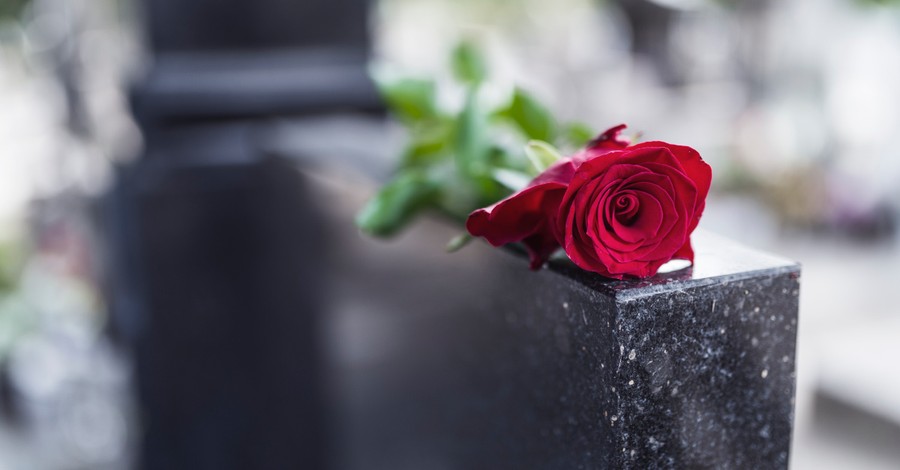 The deaths of multiple leaders from COVID-19 have taken a massive toll on the Church of God in Christ (COGIC), the largest black Pentecostal denomination in America.
In an article by The Washington Post, various reports of at least a dozen to up to 30 bishops and prominent clergy have died from COVID-19 in COGIC prominent states including Michigan, New York, and Mississippi.
Prominent COGIC leaders who died include First Assistant Presiding Bishop Phillip A. Brooks of Detroit, who was No. 2 in the COGIC; Mississippi Bishop Timothy Scott, who served the denomination for almost 50 years; and two Michigan bishops, Robert E. Smith Sr. and Robert L. Harris.
Health officials report that possible causes of the outbreak in the COGIC were from conferences and funerals in the denomination.
For instance, large annual gatherings in February and March are held with COGIC representatives from more than 200 jurisdictions —or —regions, while Worker's Meetings consist of clergy, lay leaders and church staff.
Some of the meetings include the Historical Louisiana First Jurisdiction meeting in Shreveport, La., and the Kansas East Ecclesiastical Jurisdiction Ministers and Workers Conference in Kansas City, both held in mid-March.
The outbreaks have scarred the black community and the COGIC as they are more susceptible to the virus.
"This is a moment of real crisis for them," said Anthea Butler, a University of Pennsylvania religious studies scholar who wrote a book on the COGIC. "It will upend the axis of leadership in a way they may need to think about, including how do we put in younger people."
"This will change the ecosystem of black church life," she noted. "It's showing the inequities of health disparities and economic disparities in the black community."
Pentecostal historian and COGIC member David Daniels shared his personal pain over the loss of the COGIC leaders, noting that he knew at least 12 bishops who died from the virus.
"It's more on the personal part, that's where the pain is," said Daniels. He said the denomination has some 300 bishops and is used to funerals for major leaders that bring thousands of attendees. "The impact of not being able to meet is extraordinary."
On Thursday, presiding COGIC Bishop Charles E. Blake Sr. stressed church closures and restrictions as he wanted to "convey the grave seriousness" of COVID-19.
"I'd like to take this opportunity to unequivocally state that all Church of God in Christ local, district, state and international gatherings should absolutely cease," he said in a three-minute video.
In a March 25 statement, Blake acknowledged COVID-19's impact on the denomination.
"It is our unhappy duty to report that we have now experienced losses of both leaders and laity within our denominational body due to the coronavirus or other illnesses," he wrote.
"Numerous saints are critically ill and in dire need of spiritual and medical interventions. Fervent prayer is our biblical response to any and all societal challenges."
He called for a day of fasting and prayer on March 27 to "intercede on behalf of all nations and people for Heaven's help in mitigating this dreaded disease."
The COGIC is a Pentecostal denomination founded in the late 1800s, with more than 6 million members.
Pentecostalism is usually associated with speaking in tongues and healing. In the COGIC, purity and holiness are stressed which begets modesty and clean living.
Despite vast membership, COGIC churches are smaller in size than the average U.S. church, experts say.
Pew Research reports that 9 percent of Americans identify with the COGIC and adhere to historically black Protestantism.
Photo courtesy: ©Getty Images/Dragana991
---
Milton Quintanilla is a freelance writer and content creator. He is a contributing writer for Christian Headlines and the host of the For Your Soul Podcast, a podcast devoted to sound doctrine and biblical truth. He holds a Masters of Divinity from Alliance Theological Seminary.
---
---