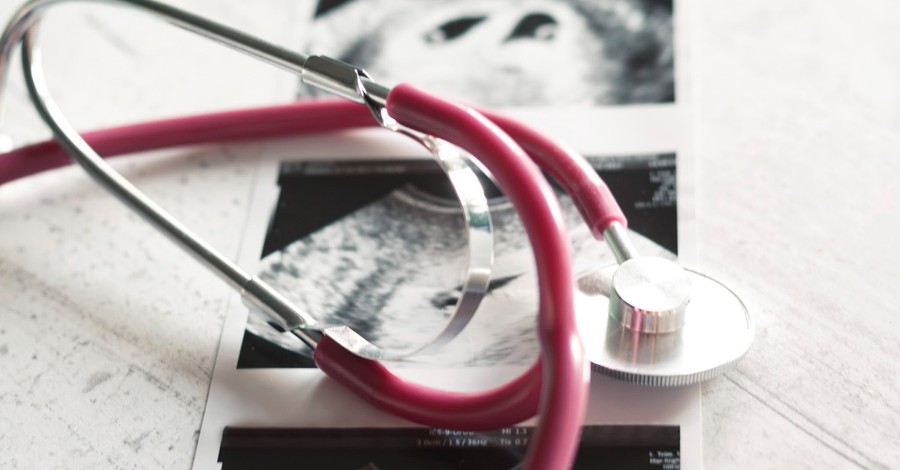 ---
The University of New Mexico (UNM) has paid a $365,000 settlement to the family of a woman who died in 2017 during an abortion procedure at a facility that the school recommended.
Keisha Atkins, who was six months pregnant at the time, died during a 4-day late-term abortion procedure at the Southwestern Women's Options abortion facility in 2017. She was 23 at the time of her death.
As reported by the pro-life group Operation Rescue, Atkins' abortion was conducted by "eighty-year-old abortion facility owner Curtis Boyd" on Jan. 31, 2017, in which she would die four days later. According to Operation Rescue's president, Troy Newman, UNM is "a biased promoter of abortion."
Last week, the pro-life organization Abortion on Trial announced that UNM has agreed to pay the $365,000 settlement to Atkins' family. Her family had filed a civil lawsuit in the Second Judicial District Court of Bernalillo County, New Mexico, against Boyd, Southwestern Women's Options, several University of New Mexico officials, and Dr. Lauren Dvorscak, who performed Atkins' autopsy.
"Abortion on Trial is pleased with this settlement not only for the sake of the Atkins family but for the sake of women's safety going forward," the group said in a statement. "If a major university is paying $365,000.00 for referring a woman to an abortion clinic, anyone referring women to abortion clinics should be terrified of the risks they're taking. Induction abortion is simply too dangerous to be performed outside of a hospital, and this settlement shows just how much risk practitioners take on when they choose to refer women to abortion clinics."
According to The Christian Post, an autopsy report filed by UNM in May 2017 revealed that Atkins suffered a blood clot in her lungs, also described as a "pulmonary thromboembolism due to pregnancy," during the procedure leading to her death.
Atkins had "large pleural effusions (fluid in and around the lungs), and a boggy, intact uterus, consistent with recent pregnancy," the report explained. Moreover, "the lining of the uterus, as well as the maternal surface of the placenta showed acute inflammation, consistent with the clinical nature of a septic abortion."
The autopsy also noted Atkins began suffering from cramping pains and shortness of breath while she was at the clinic preparing for the final portion of the abortion procedure. Despite being placed on oxygen, which briefly improved her symptoms, she was sent to University of New Mexico Hospital, where she "continued to have cramping abdominal pain, elevated heart rate and difficulty maintaining normal blood oxygen levels despite supplemental oxygen therapy."
A test conducted at the hospital concluded that Atkins had fluid in her lungs and a defective heart-pumping chamber. After being taken to the operation room to finalize the abortion, Atkins suffered "sustained a cardiac arrest" and "extensive resuscitation efforts were ultimately unsuccessful."
"While she likely did have an infection from the abortion process, the blockage of her pulmonary arteries by blood clots would have caused the rapid clinical symptoms leading to death, even without infectious or inflammatory complications," the autopsy concluded.
However, Operation Rescue argued that UNM's claim that Atkins died from a "pulmonary thromboembolism due to pregnancy" was a "whitewash meant to blame Atkins' pregnancy for her death instead of what appears to be a mismanaged late-term abortion procedure." The pro-life group also contended that the autopsy minimized the possibility that sepsis may have been a contributing factor in Atkins' death.
Photo credit: ©Getty Images/September15
---
Milton Quintanilla is a freelance writer and content creator. He is a contributing writer for Christian Headlines and the host of the For Your Soul Podcast, a podcast devoted to sound doctrine and biblical truth. He holds a Masters of Divinity from Alliance Theological Seminary.