Milton Quintanilla
| Contributor for ChristianHeadlines.com
| Tuesday, March 30, 2021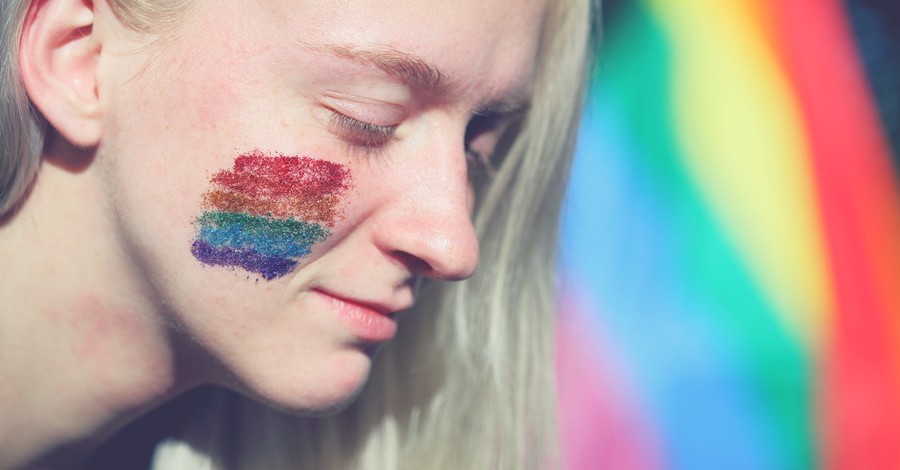 ---
On Friday, Britain's high court ruled that parents can consent to puberty blockers being giving to their children as a part of the process of transitioning genders without seeking approval from a judge.
The judge who handed down the decision stated, "the parents' right to consent to treatment on behalf of the child continues even when the child is Gillick competent to make the decision."
According to Reuters, Gillick competence is a system that decides whether a minor can give consent to a medical procedure without parental approval.
The phrase originated from the 1985 decision Gillick v. West Norfolk and Wisbech Area Health Authority, which was decided in the House of Lords, where lawmakers debated whether a minor under 16 years of age could be prescribed contraception their parent's consent, The Christian Post reports.
Last year, the high court ruled that children under 16 were unable to provide consent to the medication, but now doctors are required to obtain a "best interests order" from a judge to prescribe the judge to youth.
Friday's ruling was embraced by Tavistock and Portman NHS Foundation Trust, the only gender clinic in the U.K.
"(We) are working with NHS England to work out how it will impact our processes going forward," a spokeswoman said in a statement.
The couple involved in the case sought to contest a December ruling of 23-year-old Kiera Bell, a biological female who sued the British National Health Service's Gender Identity Development Service for Children and Adolescents for giving her puberty blockers when she was 16.
Not only did Bell regret that decision, but she feared that the treatment would prevent her from having children.
The parents in Friday's case, however, argued that they could consent to treatment on their child's behalf without the court's approval.
The Good Law Project, a campaign group that supported the parents, praised the ruling as "hugely significant."
"It is not unreasonable to describe this morning's decision as in large part reversing the practical effects of Bell," the group said in a statement.
Photo courtesy: Pixabay
---
Milton Quintanilla is a freelance writer. He is also the co-hosts of the For Your Soul podcast, which seeks to equip the church with biblical truth and sound doctrine Visit his blog Blessed Are The Forgiven.