Milton Quintanilla
| Contributor for ChristianHeadlines.com
| Friday, February 12, 2021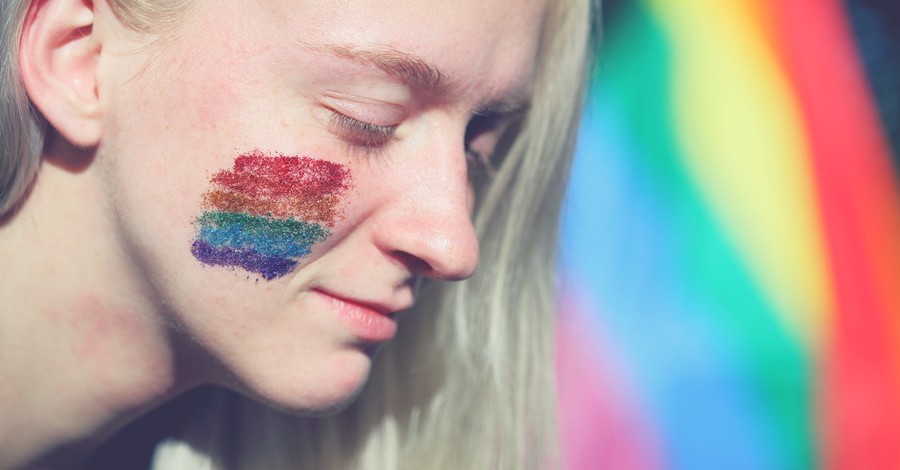 ---
A former reproductive health assistant of Planned Parenthood, the nation's largest abortion provider, recently revealed that the organization is taking a new approach in distributing cross-sex hormones to teens, especially females who seek to transition.
The employee, whose name remained anonymous, had worked for the abortion giant for 18 months prior to March 2020, The Christian Post reports.
Abigail Shrier, a journalist for the Wall Street Journal and author of the book, Irreversible Damage: The Transgender Craze Seducing Our Daughters, conducted an interview with the employee who expressed concern over trans-identified teens who displayed signs of emotional and mental health issues.
The worker, who personally is pro-choice, told Shrier, that while abortion is Planned Parenthood's "bread and butter", "trans-identifying kids are cash cows, and they are kept on the hook for the foreseeable future in terms of follow-up appointments, bloodwork, meetings, etc., whereas abortions are (hopefully) a one-and-done situation."
She added that one to two new teen girls, either with their friends or sometimes with their mothers, would arrive at the abortion clinic per day seeking testosterone.
Despite one exemption, the employee never saw anyone being denied access to cross-sex hormones.
"One of the boys who did confess that he smoked so much weed that he was doubling up on his estrogen … We did end up ceasing his therapy until he saw — I think it was like a substance abuse counselor or something like that. But other than that, we never turned away anybody," she explained.
When Shrier asked if there were any misgivings by her and the clinic staff as to whether or not the girls were being given the best treatment, the employee replied: "Yeah. Every day."
I mean, it would be one of those things that would be a conversation among professionals. You know, we're nodding our heads, we're doing this thing," she continued. "And then we clock out at the end of the day because we cannot bring it up in discussion with management or the clinic directors or anything because they have these directives from administrators upstate."
Photo courtesy: Pixabay
---
Milton Quintanilla is a freelance writer. He is also the co-hosts of the For Your Soul podcast, which seeks to equip the church with biblical truth and sound doctrine. Visit his blog Blessed Are The Forgiven.