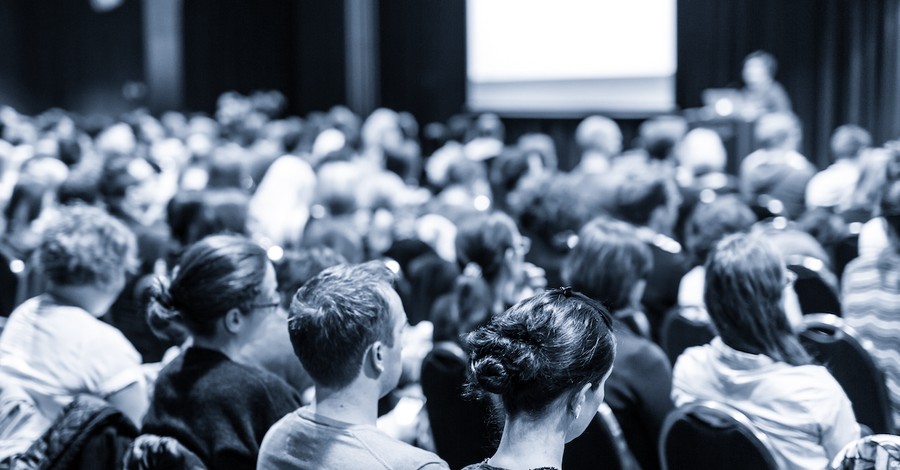 The Satanic Temple (TST) announced that it will be hosting its convention, SatanCon, this April. The conference is being described as "the largest satanic gathering in history."
According to an Instagram post promoting the event, the conference was described as a "weekend of blasphemy and remembrance," and the theme is "Hexennacht in Boston."
As reported by Church Leaders, TST celebrates Hexennacht, a German feast, every April as one of its five religious holidays and commemorates the canonization of Saint Walpurga.
Meanwhile, a promotional video for SatanCon includes the Latin phrase "Sicut matribus sit satanas nobis." Translates to English the phrase means, "Let Satan be to us as a mother." The event will also commemorate the 10th anniversary of TST's founding.
According to the group's website, TST's mission "is to encourage benevolence and empathy among all people, reject tyrannical authority, advocate practical common sense and justice, and be directed by the human conscience to undertake noble pursuits."
Despite having Satan in its name, TST does not believe in the existence of the devil as a supernatural being.
TST will also dedicate the conference to Boston Mayor Michelle Wu "for her unconstitutional efforts to keep TST out of Boston's public spaces." In 2021, the group sued Boston for turning down multiple requests to deliver the invocation at a City Council meeting.
Similarly, TST dedicated last year's conference held in Scottsdale, Arizona, to Scottsdale Mayor Jim Lane and Council member Suzanne Klapp, for turning down the organization's request to deliver the invocation at a City Council meeting there. TST also filed a lawsuit against Scottsdale for allegedly violating the First Amendment.
The court, however, later ruled in favor of the city.
As part of this year's SatanCon, TST issued several requirements for attendees due to a concern over COVID-19.
"SatanCon attendees must be 18 or over and have proof of COVID vaccination," the SatanCon website warns. "Attendees must wear an N-95, KN-95, or disposable surgical mask. Gaiters, bandanas, and cloth masks will not be allowed."
Photo courtesy: ©GettyImages/Kasto80
---
Milton Quintanilla is a freelance writer and content creator. He is a contributing writer for Christian Headlines and the host of the For Your Soul Podcast, a podcast devoted to sound doctrine and biblical truth. He holds a Masters of Divinity from Alliance Theological Seminary.
---
---