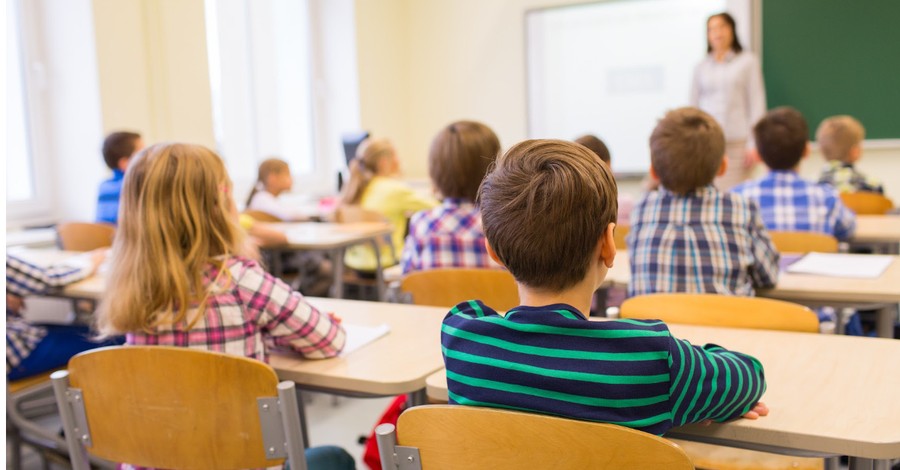 The Satanic Temple is suing a Pennsylvania elementary school after the Northern York County School Board voted not to allow an After School Satan Club.
According to WHP-TV, The Satanic Temple's general counsel Mathew Kezhaya explained that the aim of the litigation is to determine if the board discriminated against the Satanic Temple since other after school clubs were allowed instead of theirs.
Kezhaya noted that the lawsuit could take up to 18 months or even two years to be completed and could be even longer if the case makes it to the Supreme Court.
Kezhaya also pointed out that the school board would have allowed the club to be established had it dropped "Satan" from its name.
Under the first amendment, Kezhaya contended that The Satanic Temple's after school club should be given the same access as the other clubs.
As reported by CBN News, the Satanic Temple has stated on their website that they are opposed to the allowance of an after-school Christian club known as The Good News Club in certain public schools.
The group also has a video on its website promoting the After School Satan Club. The video, which was created for children, features a song in which the lyrics portray Satan as an imaginary friend. The lyrics read as follows:
"Satan's not an evil guy,
he wants you to learn and question why,
he wants you to have fun and be yourself,
and by the way, there is no hell.
Science is important,
so we understand the world,
Satan looks for truth,
Let's help him, boys and girls...
...Everyone is different,
And that's ok with Satan,
He'll always treat you equal,
Whether you're black, white, or gay."
According to the After School Satan Club's handbook, its mission statement is to "focus on free inquiry and rationalism, the scientific basis for which we know what we know about the world around us."
"We prefer to give children an appreciation of the natural wonders surrounding them, not a fear of everlasting other-worldly horrors."
Related:
PA School District Denies Parent's Request to Launch After School Satan Club

Photo courtesy: ©Getty Images/Dolgachov
---
Milton Quintanilla is a freelance writer and content creator. He is a contributing writer for Christian Headlines and the host of the For Your Soul Podcast, a podcast devoted to sound doctrine and biblical truth. He holds a Masters of Divinity from Alliance Theological Seminary.
---
---