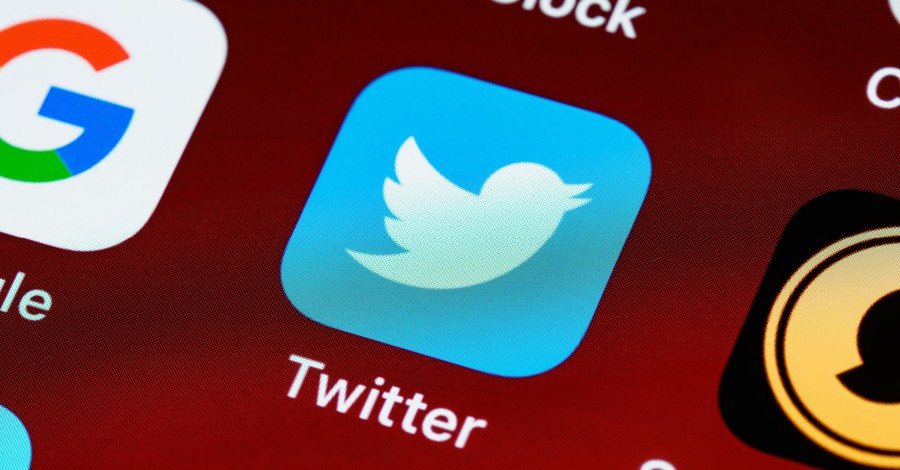 Twitter has taken action against Christian media platforms the Babylon Bee and The Christian Post for calling Assistant Secretary of the Department of Health and Human Services, Rachel Levine, a man.
The Babylon Bee, a satirical news site, was locked out of Twitter for "hateful conduct" after posting a tweet naming Levine, a transgender woman on the Biden Administration, as their "Man of The Year" last Saturday. The tweet was a form of mockery against USA Today, which named Levin one of its "Women of the Year" earlier this month.
Despite being punished by Twitter, Babylon Bee's CEO Seth Dillon asserted that they will not delete the tweet.
"We're not deleting anything," he wrote Monday on his account. "Truth is not hate speech. If the cost of telling the truth is the loss of our Twitter account, then so be it."
In a later interview with Fox News Digital, Dillon reiterated, "We don't have any intentions of deleting the tweet."
On Tuesday, Dillon posted a screenshot of a notification telling Babylon Bee Editor-in-Chief Kyle Mann that Twitter will lock his account until he removes a tweet criticizing the social media platform for locking the Babylon Bee's account out.
"Maybe they'll let us back into our [Babylon Bee] Twitter account if we throw a few thousand Uighurs in a concentration camp," Mann wrote in the flagged tweet on Monday.
Twitter also imposed the same punishment on Christian news publication The Christian Post for tweeting its article with the title, "USA Today names Rachel Levine, a man, among its 'Women of the Year.'"
On Friday, Twitter emailed The Christian Post accusing the news outlet of violating its policy against "hateful conduct" and banned the account from posting new articles and 'temporarily' limited some other features on its Twitter account.
Twitter also notified The Christian Post that its account was in possible violation of France's LCEN law on internet content. On the other hand, the news outlet was informed that a complaint claiming that the tweet violated German law was later dismissed.
The Christian Post filed an appeal over the suspension on Monday. Twitter is currently reviewing the appeal.
"Please note that while we review your appeal, you won't be able to access your Twitter account. We'll take a look and will respond as soon as possible," Twitter stated.
In a statement issued to Faithwire, The Christian Post's senior investigative reporter on sexual ethics and the trans movement, Brandon Showalter, explained why the outlet refuses to take down the tweet.
"The reason that The Christian Post is such a stickler for language, especially when reporting on the developments of transgender ideology, is because we value the truth," Showalter said. "If we fail to maintain the integrity of what and how we report on these hot-button issues, we do a great disservice to our readers who count on us to communicate honestly."
"We simply cannot, in good conscience, overwrite the truth of our physiology with words that have no meaning or the opposite meaning," he asserted.
Related:
Twitter Suspends Representative's Account for Saying Women's Sports Are Not for Transgender Women
Photo courtesy: Brett Jordan/Unsplash
---
Milton Quintanilla is a freelance writer and content creator. He is a contributing writer for Christian Headlines and the host of the For Your Soul Podcast, a podcast devoted to sound doctrine and biblical truth. He holds a Masters of Divinity from Alliance Theological Seminary.
---
---