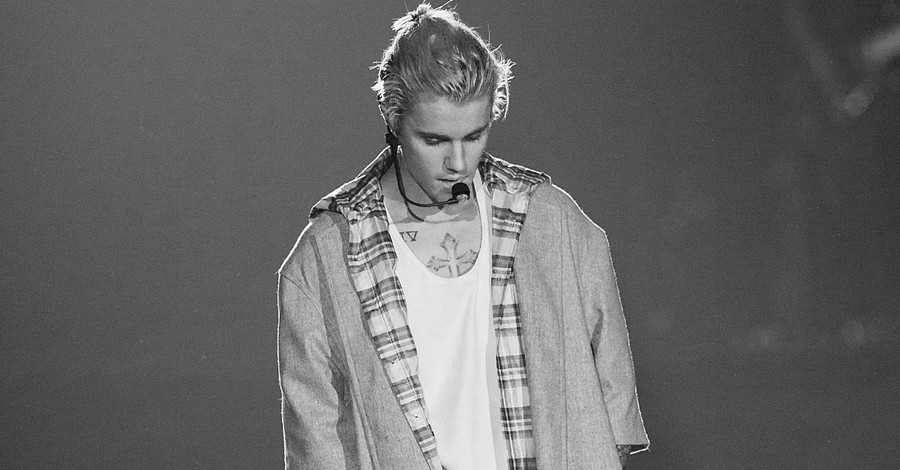 ---
An actor in the hit Christian series The Chosen recently shared that he came to Christ after pop singer Justin Bieber invited him to church after bumping into him on a hike in Los Angeles, California.
Yoshi Barrigas, who plays the disciple Phillip, told Faithwire that he had been hiking at the time when he found a spot to read. As he was reading, Barrigas heard several girls "chirping" with excitement but couldn't tell why since he was surrounded by trees.
Moments later, he heard a familiar voice directed at him.
"Hey, what're you reading over there?" he recalled Bieber asking him.
"I look over, and it was Justin Bieber," Barrigas recounted. "I told him what I was reading, and we started conversing from afar."
The two men went on to discuss several topics, including life's ups and downs and their current struggles.
"He interrupted me at one point and said, 'You know, I'm sorry to interrupt, but I really feel in my bones that I'm meant to introduce you to my church, so would you come?'" Barrigas recalled. "At the time, I had no real interest in any kind of church, but, as I said to him, 'I'm not gonna say no to you, man. You're Justin Bieber. So let's go.'"
"He was really cool about it," Barrigas continued. "He was like, 'If you like it, we'll stay, and, if you don't, we can go grab a beer.' So I was like, 'Alright, cool. No pressure. Let's go.'"
Barrigas ended up attending church with Bieber for six months. During that time, he heard the Gospel for the first time in his life. The actor shared that the church had been preaching on the parables of the New Testament, and members weren't "trying to pull me in" or "convert me."
After his encounter with Bieber, Barrigas was presented with the opportunity to audition to become one of Jesus' disciples in The Chosen, first launched in December 2017 by director Dallas Jenkins. The show, which is crowd funded, has seen massive success and is currently heading into its third season.
Barrigas described the show as "this Magic-School-Bus-diving-into-the-Bible-type situation where you're getting this visual environment coming to life."
"It's humanizing the parables [of the New Testament] for people, and certainly for the cast, regardless of what our faith system was or is," he said. "I think we can all agree that these stories are meaningful and that there's deep, deep old wisdom in them."
The actor also commended Jenkins and the rest of "The Chosen" creators for making the content "approachable to all people," regardless of one's faith or cultural background.
"I think if we're doing the show justice, what we're doing is we're just trying to take this text and create a visual environment that represents what the text says," he explained. "People who are agnostic or just not interested in faith now will have a way of understanding the text without all this dogma surrounding their entryway, you know? They're able to freely make up their minds for themselves and connect the material with their eyes now."
In a surprise announcement on Tuesday, Jenkins shared that the first two episodes of The Chosen season three will premiere back-to-back in theaters nationwide on November 18.
"Obviously, it'll come free and easy to the apps after the theatrical release," he added. "As always."
Photo courtesy: ©Getty Images/Mat Hayward/Stringer
---
Milton Quintanilla is a freelance writer and content creator. He is a contributing writer for Christian Headlines and the host of the For Your Soul Podcast, a podcast devoted to sound doctrine and biblical truth. He holds a Masters of Divinity from Alliance Theological Seminary.