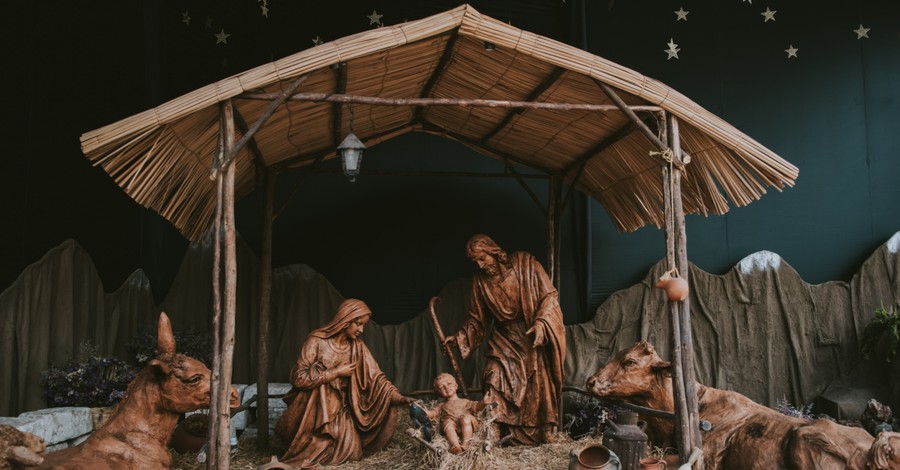 Lee Strobel, best known for his classic book The Case For Christ, will be exploring the historical narrative behind the birth of Jesus in the upcoming Bible study, "The Case for Christmas".
The atheist-turned-Christian and former award-winning former legal editor of The Chicago Tribune explained how he held to a superficial view of Christmas during his days as an atheist.
"When I was an atheist, I loved the Christmas season, because I managed to focus on all the superficial trappings of the holiday instead of the spiritual dimension," Strobel explained. "But after my wife, Leslie, became a Christian and I started to investigate the identity of Jesus, I wanted to separate the holiday from the holy day, the facts from the fantasy, the truth from the tradition, and get down to the historic bedrock of what Christmas is all about."
He explained that his study helped him realize the true nature of the Christmas story as opposed to the traditional myths behind the holiday.
"I expected to discover that Christmas is built on flimsy legends that developed in the many decades after Jesus lived," Strobel noted. "I didn't anticipate that a thorough investigation of the ancient history actually validates the Christmas narrative because it's based on reliable sources that are too immediate to be written off as being mere legend or make believe."
The new study will be released in a series of weekly videos, one per week for four weeks, as Strobel uses scholarly evidence in looking at the historical reliability of Jesus' life as seen in the Bible's four Gospels. Strobel also published a self-titled book and study guide that can be used as accompanying resources.
"In this 4-week experience, we set aside Santa Claus and Christmas trees and delve instead into the question of what we can really know with confidence about the birth of Jesus of Nazareth," he said. "It is, after all, the greatest story of history. And, the greatest stories of history are the ones that turn out to be true."
The 'Case for Christmas' Online Bible study will be available for free between November 30, 2020-January 1, 2021. The study is sponsored by Bible Gateway. You can register for the event at BibleGateway.com/cfc.
Photo courtesy: Walter Chavez/Unsplash
---
Milton Quintanilla is a freelance writer and content creator. He is a contributing writer for Christian Headlines and the host of the For Your Soul Podcast, a podcast devoted to sound doctrine and biblical truth. He holds a Masters of Divinity from Alliance Theological Seminary.
---
---