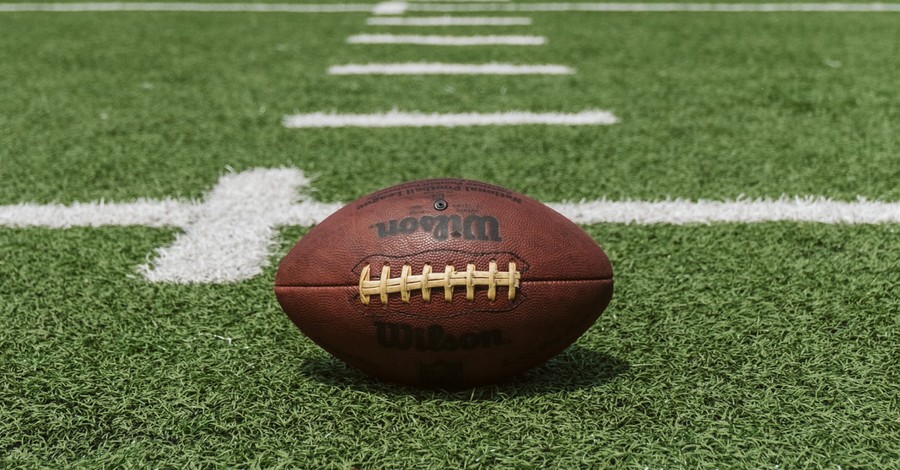 ---
On Monday, the Georgia Bulldogs defeated Alabama Crimson Tide, 33-18, in the College Football Playoff National Championship Game to win their first football national championship since 1980.
As reported by CBN News, the Bulldogs victory was attributed to the team's defense, resulting in two interceptions throughout the game. The second interception is what led to the championship win.
"It was the defense who kept us in this game," said Georgia quarterback Stetson Bennett in his postgame press conference. "While we were stumbling over our own feet the entire first half and then starting out in the second half. They won this game for us."
Leading the Bulldog's defense is 21-year-old linebacker Nakobe Dean, a native of Horn Lake, Mississippi, and one of the team's captains. Dean pulled off four tackles Monday night. He topped his team with 68 tackles and six sacks this season.
According to Sports Spectrum, Dean is also a professing Christian and has been outspoken about his faith on social media.
"Thank you, God," he wrote on Tuesday.
Thank you God 🙏🏾

— Nakobe Dean🔝 (@NakobeDean) January 11, 2022
On Monday, he took a knee on the field after the game and bowed his head.
"I had to thank God," he said in his postgame press conference. "Without Him, none of this would have been possible. Every step of the way, I thanked Him for putting me in this position, putting my team in this position, and I just thank Him for everything."
Off the field, Dean is a mechanical engineering student with a 4.0 GPA and is also a possible first-round NFL draft pick.
Dean's values were instilled by his mother Neketta at a young age. Neketta, who worked for many years as director of community affairs for the Tunica County sheriff's department near Horn Lake, would bring her kids to nearly every community event.
"They were community service kids," she told ESPN in a recent interview.
The young football star would utilize his community service experience to serve others while playing college football.
"When NIL deals started rolling in, my priorities were having them still let me focus on football and whether there was a way to give through the deals," Dean told ESPN.
ESPN noted Dean's efforts in giving back to the community, including sponsoring a bed at an Atlanta, Georgia homeless shelter and working with the Boys and Girls club.
"Giving back has always been something near and dear to me," he told the sports network.
From providing food to the homeless, to street cleanups and more, Georgia LB Nakobe Dean, with the help of his mother, has made it a priority to give back to Athens and his hometown of Horn Lake, MS.

"Giving back has always been something near and dear to me."@sportsiren pic.twitter.com/YU4wwIM4rA

— ESPN College Football (@ESPNCFB) January 10, 2022
Photo courtesy: Dave Adamson/Unsplash
---
Milton Quintanilla is a freelance writer. He is also the co-hosts of the For Your Soul podcast, which seeks to equip the church with biblical truth and sound doctrine. Visit his blog Blessed Are The Forgiven.