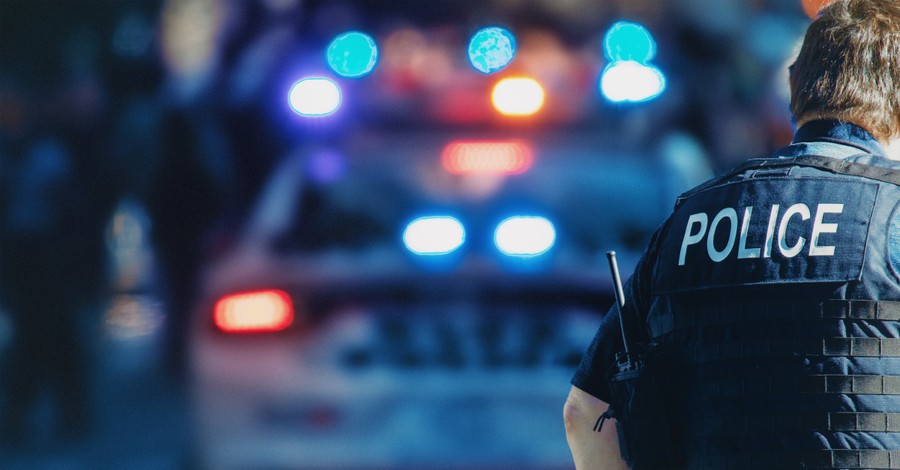 Last Friday, pro-life activist organization Texas Right to Life received a bomb threat and a suspicious package at its headquarters, resulting in a police-led evacuation from the office out of an abundance of caution.
According to Texas Right to Life, which is based in Bellaire, they received an email last Friday which included the bomb threat. Later that day, a U.S. Postal service employee delivered a package which the Bellaire Police Department rendered as "suspicious."
"While Bellaire police officers were at one scene, a U.S. Postal Service employee was delivering the mail and in that delivery was a suspicious package," the police department told The Christian Post in a statement. "Officers recognized the suspicious nature of the packaging and cleared the offices and the building."
"Houston Police's Bomb Squad was contacted, and technicians responded to evaluate the package," the statement continued. "After X-raying the package, it was discovered that the contents were inert."
The Bellaire Police Department also commended Texas Right to Life for their cooperation and noted that it was fortunate that police officers were already on the scene when the suspicious package arrived.
At present, the incident remains under investigation. According to the Bellaire Police Department, bomb threats are a criminal offense classified as a "Terroristic Threat."
Perpetrators of the offense can face up to a year in prison, with a fine going up to $4,000.
Shortly after Friday's incident, Texas Right to Life published a statement of their own, asserting that the bomb threat was made in light of the recently enacted heartbeat abortion ban, which has garnered intense criticism from pro-choice groups, Democrats and the Biden administration.
"A lot of people are still FURIOUS about the Texas Heartbeat Act. They're trying to silence us. They despise us for even talking about a life-saving law," the pro-life group stated.
"Their ire and vitriol won't stop us from protecting pregnant women from the same lies," they asserted. "Their clamors won't silence us from protecting babies."
The Biden administration, who argued that the Texas Heartbeat Act is in "defiance of the Constitution," filed a lawsuit in district court last Thursday.
"It is settled constitutional law that a State may not prohibit any woman from making the ultimate decision to terminate her pregnancy before viability,'" the lawsuit reads in part.
"The United States … seeks a declaratory judgment that S.B. 8 is invalid under the Supremacy Clause and the Fourteenth Amendment, is preempted by federal law and violates the doctrine of intergovernmental immunity."
Photo courtesy: ©Getty Images/Alessandro Photo
---
Milton Quintanilla is a freelance writer and content creator. He is a contributing writer for Christian Headlines and the host of the For Your Soul Podcast, a podcast devoted to sound doctrine and biblical truth. He holds a Masters of Divinity from Alliance Theological Seminary.
---
---