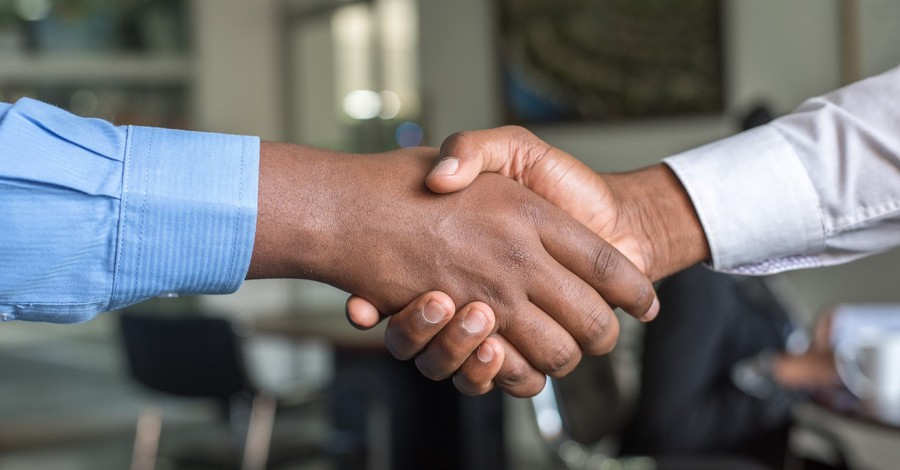 In the aftermath of George Floyd's death by a Minneapolis police officer, Texas Lt. Governor Dan Patrick asserted that turning to God is needed to deal with racism and civil unrest.
The Lt. Governor told Fox News on Wednesday evening that the issue of racism across the country is ultimately an "issue of love," adding that it boils down to loving God, which leads to loving one's neighbor.
"It's loving God," Patrick asserted. "If you cannot love your fellow man, if you don't love God -- and we have a country where we've been working really hard, particularly on the left, to kick God out."
Patrick also added that the "culture of a country" cannot change until the "character of mankind" is changed first as it involves the transformation of the heart.
Furthermore, he asserted that the change of heart can only come in turning to God through His Son Jesus Christ.
"And you can't change that unless you change the heart, and for billions of us on the planet, we believe you can't do that unless you accept Jesus Christ or unless you accept God", Patrick said.
Fox News host Shannon Bream echoed his sentiment.
"The Bible tells us it's not optional," she said. "Love your neighbor as yourself."
However, Patrick noted that "God has been left out of this equation through all of this and we need tremendous healing."
"We cannot heal through commissions and blue-ribbon panels and more laws", he asserted.
In addressing the death of George Floyd, Patrick stated that "it was a crime against all black America and against humanity and we're coming together."
"We've got a lot of healing to do and we can't do it unless we turn to God and we need to do that now more than ever," he added.
Photo credit: Unsplash/Cytonn Photography
---
Milton Quintanilla is a freelance writer and content creator. He is a contributing writer for Christian Headlines and the host of the For Your Soul Podcast, a podcast devoted to sound doctrine and biblical truth. He holds a Masters of Divinity from Alliance Theological Seminary.
---
---