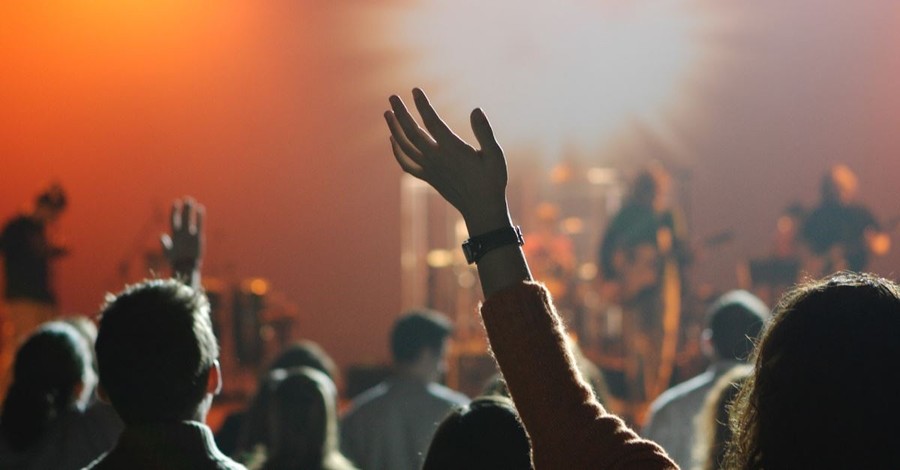 ---
Christian band Tenth Avenue North are calling it quits as they have embarked on their farewell tour. A lengthy post entitled "Farewell" was made on Instagram by the band's frontman, Mike Donehey.
He begins with, "Words always seem to fail when it comes to farewell. Even the best goodbyes are bittersweet. Maybe we're made for eternity after all."
Then he addresses as to how far the band has come from its inception two decades ago and their surreal impact along the way.
"20 years ago, Tenth Avenue North was nothing but three friends goofing around in a PBA dorm room. We never dreamt it would take us around the globe, not in a million years. But here we are, two decades, shaking our heads, grateful, in all. We're grateful for all the stories, all the tears, for all the memories we've made. Did I mention the music?"
Donehey indicates that the breakup is not "a sign of unhealth, quite the opposite." Instead, it's a new phase for the band individually.
"We're dreaming new dreams. It's time to encourage one another to go, go and do all that is in our hearts to do."
What was initially the "Finally Living Tour" is now the "Farewell Tour" which is currently ongoing. Tenth Avenue North will also release new music along with playing some summer shows and festivals before closing out for good.
The Christian Post reports of other Christian artists expressing their gratitude and well wishes.
Natalie Grant said, "'Worn' will forever be one of my very favorite songs. Well done, friends."
Phil Wickam commented, "Love you and the band, Mike. So thankful for who you guys are and what you brought to the world!!"
Philip Gokey reminiscences on the band's hospitality toward him and his wife,
"I still remember you all making room on your bus for my wife so she could come and see me on tour. You guys also gave up one of your bunks so that I could be on the bus with her too. One of the many generous things you've guys done!! Love y'all and have great memories that I'll cherish forever with you!!"
In their 20 years as a band, Tenth Avenue North have released 15 original projects counting independent releases. They have also sold 1.5 million albums and with many No. 1 radio hits in the past decade, such as "Love Is Here," "Hold My Heart," "By Your Side," "You Are More" and "Worn."
According to chvnradio.com, they also hold 3 GMA Dove Awards, 5 nominations and 2009's New Artist of the Year. The band was formed in 2000 by Mike Donehey, Jason Jamison, and Bryan Homan while attending Palm Beach Atlantic University in Florida. Mike Donehoney and Jason Jamision stayed consistent amid multiple lineup changes. Yet Jaminson would leave the band in 2018.
Photo courtesy: Unsplash/John Price
---
Milton Quintanilla is a freelance writer. Visit his blog Blessed Are The Forgiven.