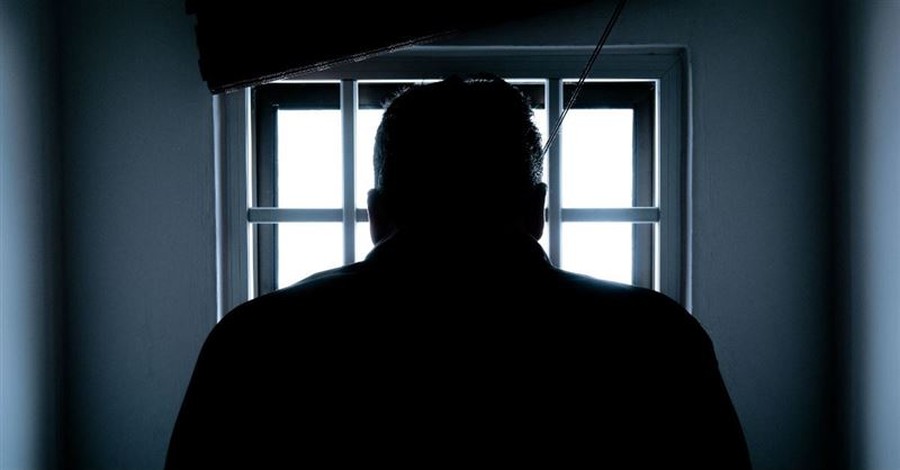 On Wednesday, a 37-year-old Texas man on death row won a reprieve after he claimed that the Lone Star state was violating his religious freedom by refusing to let his pastor lay hands on him at the time of his execution.
As reported by the Associated Press, the U.S. Supreme Court blocked John Henry Ramirez's execution some three hours after he could have been executed by lethal injection.
Ramirez was sentenced to death for fatally stabbing 46-year-old Pablo Castro, a convenience store worker in Corpus Christi, during a robbery. The fatal robbery was just one in a string of thefts Ramirez committed alongside two women in 2004.
According to prosecutors, Ramirez stabbed Castro 29 times before he and his associates searched for money following a three-day drug binge.
Ramirez initially fled to Mexico but was arrested 3 1/2 years later. The two women involved in the robberies were also imprisoned but were convicted on lesser charges.
Texas Department of Criminal Justice spokesman Jason Clark told Ramirez of the reprieve as the inmate was being held in a small holding cell near the death chamber at the Huntsville Unit prison.
"He was quiet when I let him know," Clark recalled. "He shook his head and said: 'Thank you very much. God bless you.'"
Ramirez's lawyer Seth Kretzer had argued that the Texas Department of Criminal Justice violated the inmate's First Amendment right to practice his Christian faith when his initial request to have his pastor pray over him during the execution was denied in a lower court.
"It is hostile toward religion, denying religious exercise at the precise moment it is most needed: when someone is transitioning from this life to the next," Kretzer said, according to court documents.
Dana Moore, pastor at Second Baptist Church in Corpus Christi and spiritual adviser to Ramirez, noted that the request was about letting Ramirez practice his faith and treating him "with a certain amount of dignity."
Both Moore and Kretzer say that the laying of hands is a symbolic gesture where religious leaders extend their comfort and blessing upon someone's death.
"John's sentence wasn't death and you can't have any meaningful contact," Moore said. "He is paying for his crime. I guess the question that would come up, is that not enough?"
However, Mark Skurka, the lead prosecutor at Ramirez's 2008 trial, argued that while death row inmates should have a spiritual advisor during their execution, there should also be limitations because of security reasons.
"Pablo Castro didn't get to have somebody praying over him as this guy stabbed him 29 times," Shurka said. "Pablo Castro didn't get afforded such niceties and things like to have a clergyman present."
Earlier this year, the Texas prison system reversed a two-year ban allowing clergy and spiritual advisers in the death chamber. The ban was initially created after the nation's high court stopped the execution of Texas inmate Patrick Murphy in 2019. At the time, Murphy, who remains on death row today, argued that his religious freedom was being violated for not letting his Buddhist spiritual advisor accompany him.
Texas, the nation's busiest capital punishment state, has six more executions scheduled for later this year.
Photo courtesy: ©Pexels/Donald Tong
---
Milton Quintanilla is a freelance writer and content creator. He is a contributing writer for Christian Headlines and the host of the For Your Soul Podcast, a podcast devoted to sound doctrine and biblical truth. He holds a Masters of Divinity from Alliance Theological Seminary.
---
---