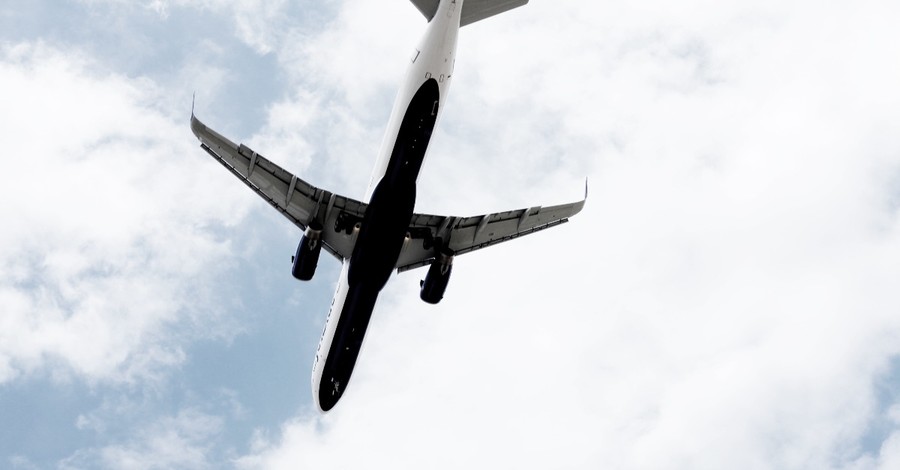 ---
The U.S. State Department is urging American citizens in Belarus to leave the country immediately amid the possibility of a Russian attack on neighboring Ukraine.
So far, the U.S. State Department has relocated its embassy location in Ukraine to the western city Lviv, shuttering its doors in Kyiv, the nation's capital.
On Thursday, Belarus and Russia launched military exercises as thousands of Russian troops with advanced weaponry and equipment arrived in Belarus. Belarus is landlocked as it borders Russia and Ukraine.
After he cracked down on domestic political opposition, Belarusian President Alexander Lukashenko reportedly grew closer to Russian President Vladimir Putin. According to ABC News, the crackdown has caused a migrant crisis in Europe.
ABC News reports that the State Department previously advised Americans not to travel to Belarus because of the crackdown and the risk of "arbitrary enforcement of laws" and detention, as well as COVID-19. Belarus has long faced a slew of western sanctions. The U.S. is also currently considering placing sanctions against Russia.
A new advisory on Monday evening included a warning regarding the "unusual and concerning Russian military buildup along Belarus' border with Ukraine" and ordered U.S. citizens in Belarus to leave "immediately via commercial or private means."
The "situation is unpredictable, and there is heightened tension in the region," the advisory states. In a similar advisory on Saturday, the U.S. embassy in Ukraine also urged Americans to "depart immediately."
"The U.S. government's ability to provide routine or emergency services to U.S. citizens in Belarus is already severely limited due to Belarusian government limitations on U.S. Embassy staffing," the advisory noted.
The State Department also called on Americans to "depart immediately" from Transnistria, which is part of Moldova and lies near Ukraine's southwestern border.
The warning, however, does not apply to the entire country because Russia has stationed troops in Transnistria against the Moldovan government's will as "peacekeepers." The move is similar to Russian troops being placed in two contested regions in Georgia.
According to U.S. officials, including Secretary of State Antony Blinken, Transnistria has repeatedly been cited as another example of Russia's aggression in the region in the past few years, in addition to Georgia and Ukraine.
Should conflict break out, the Biden Administration does not plan to use U.S. military troops to evacuate American citizens; instead, Americans in Ukraine, Belarus, and Transnistria are urged to leave these countries immediately while commercial flights are still available.
Related:
Will Russia Invade Ukraine Tomorrow?
Ukrainian Christians Gather in Prayer as Attack by Russia Looms
White House Official Warns There Is a 'Very Distinct' Possibility Russia Will Attack Ukraine
Ukrainian Christians React to Threat of a Russian Invasion
Photo courtesy: Andreas Weiland/Unsplash
---
Milton Quintanilla is a freelance writer and content creator. He is a contributing writer for Christian Headlines and the host of the For Your Soul Podcast, a podcast devoted to sound doctrine and biblical truth. He holds a Masters of Divinity from Alliance Theological Seminary.