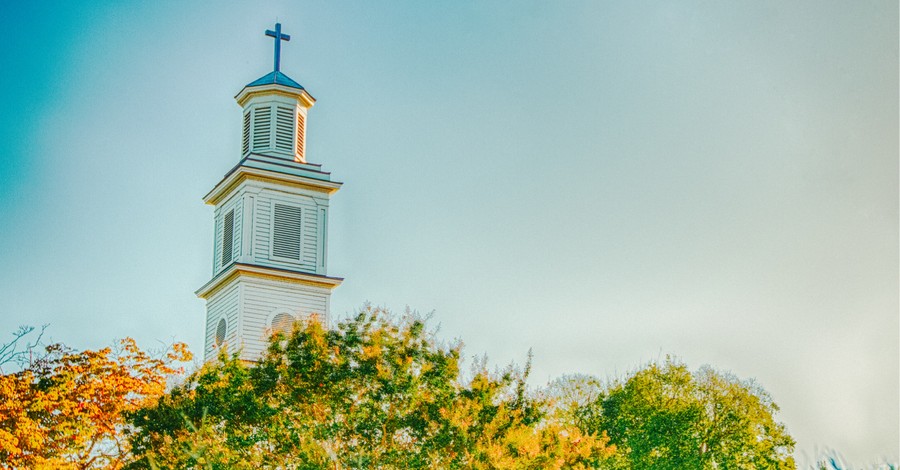 ---
Ed Litton, a pastor from Alabama, has been elected as the new President of the Southern Baptist Convention.
The decision was made on Tuesday during the SBC's annual meeting as Litton, the senior pastor of Redemption Church (formerly First Baptist North Mobile), won the election in a runoff vote against Georgia Pastor Mike Stone.
Litton was one of four presidential nominees to lead the SBC, alongside Stone, the Northwest Baptist Convention Executive Director and Treasurer Randy Adams, and Southern Baptist Theological Seminary President R. Albert Mohler Jr.
According to The Christian Post, over 15,000 messengers were registered during the presidential election and over 14,000 votes were cast.
During a press conference following the election, Litton said that he hopes the gospel can bring "unity" among the largely divided denomination comprising 50,000 churches.
Litton, who has been leading his Alabama church since 1994, believes God has called him to "help us remember again why we're a family and what the focus and objective of our family is, which is to get the good news of the Gospel of Jesus … to as many people as can hear it."
Moving forward, the pastor stressed that Southern Baptists will have to "work out and iron out some of our differences," adding that he hopes to "build bridges and not walls" and help the denomination "return to the roots of what God has called us to do."
"I think we can find that common ground [in Jesus]," he said.
Litton also addressed several hot button topics recently seen within the SBC, including Critical Race Theory, sexual abuse, and the role of women in the church.
Following the election, conference attendee Steve McKinion, professor of Theology at Southeastern Seminary, told The Christian Post he's "delighted" by Litton's election.
"I think he represents what, as a convention, we clearly want to be and what we want to do," McKinion said. "[Litton's] church has exemplified what Southern Baptists are always about, which is reconciliation with God through Christ and reconciliation with other people. He's faithful in helping people to know the Gospel and respond to it."
Despite differences in the denomination, McKinion asserted that Southern Baptists are "more unified than they may appear."
"Even where we have differences of opinion in applying certain things, we still believe the same Gospel and are committed to the same mission," he said. "Even though it may appear that there are divisions among Southern Baptists, I think we're much more unified than other people may think, so I think we'll continue down the same path that we're on right now."
Photo credit: ©SparrowStock
---
Milton Quintanilla is a freelance writer. He is also the co-hosts of the For Your Soul podcast, which seeks to equip the church with biblical truth and sound doctrine. Visit his blog Blessed Are The Forgiven.