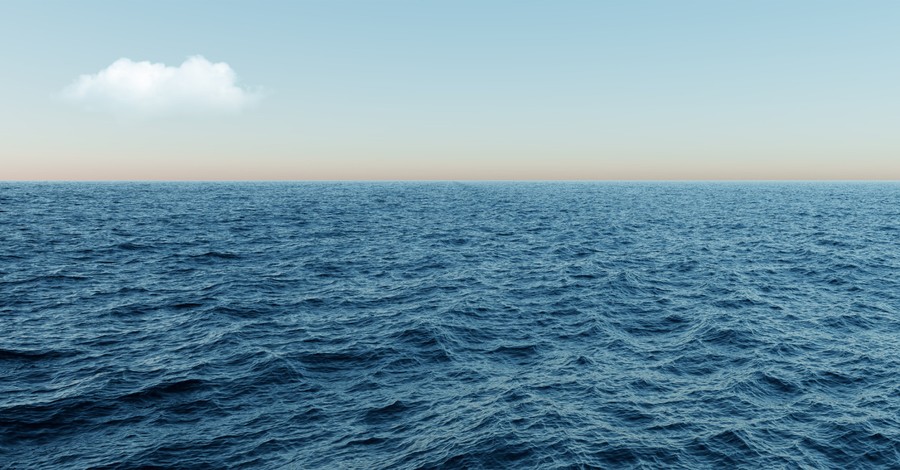 An estimated 350 Pakistanis onboard a fishing boat have died or are missing after the vessel sank off the coast of Greece on a trip from Libya to Italy.
On June 15, the fishing boat carrying 400 to 750 people from Pakistan, Egypt, Syria and other countries sank about 50 miles from the southern Greek town of Pylos on June 14, CBS News reports.
According to PBS, Pakistan's Interior Minister Rana Sanaullah Khan told lawmakers in the National Assembly that only 104 people, including 12 Pakistanis, were rescued, and 82 bodies were recovered. The tragedy is one of the worst shipwrecks on the Mediterranean Sea.
"So far, 281 families have contacted the government saying their sons or dear ones might have been among those who were on the boat," he said.
Additionally, police have arrested at least 17 human traffickers who organized travel for the Pakistanis on the fishing boat, with the victims paying the smugglers between $5,000 and $8,000 for the voyage.
"It is better to skip lunch or dinner while living in Pakistan instead of taking the risk of going abroad with help from smugglers," said Sawan Raza, whose brother Ali Raza, is among the missing people.
Over the weekend, survivors of the shipwreck delivered sworn testimonies about what happened on the 5-day voyage, including being denied food and water. The survivors further reported that some passengers unsuccessfully attempted to bribe the crew to let them out of the hold and were beaten if they tried to go to deck level.
"The Greek ship cast a rope, and it was tied to our bows," survivor Abdul Rahman Alhaz, a 24-year-old Palestinian from Syria, said in his sworn testimony. "We shouted 'stop, stop!' because our boat was listing. (It) was in bad shape and overloaded and shouldn't have been towed."
Alhaz also said he paid $4,000 to board the ship at Tobruk in eastern Libya, the Associated Press reports.
"One of the crew had told me there were more than 400 Pakistanis on the boat, and only 11 were saved," he said.
Last week, nine men suspected of crewing the vessel were held in pretrial custody. They face charges of participation in a criminal organization, manslaughter and causing a shipwreck.
Photo courtesy: ©Getty Images/Undefined Undefined
---
Milton Quintanilla is a freelance writer and content creator. He is a contributing writer for Christian Headlines and the host of the For Your Soul Podcast, a podcast devoted to sound doctrine and biblical truth. He holds a Masters of Divinity from Alliance Theological Seminary.
---
---