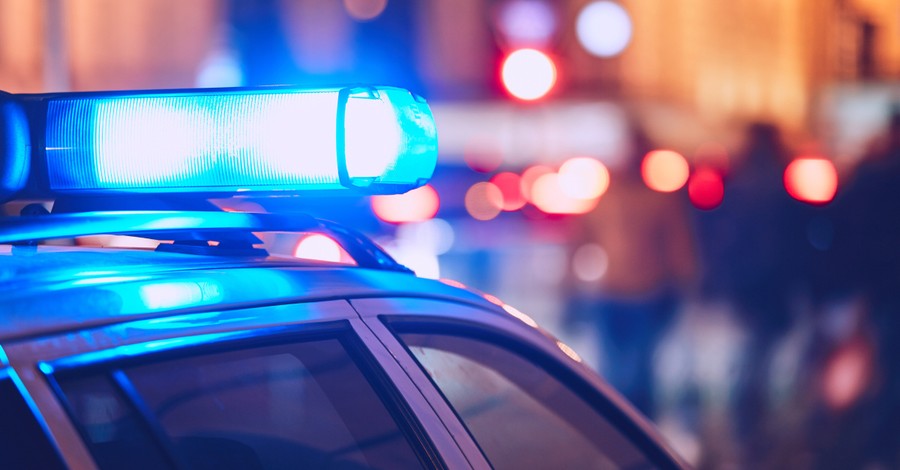 ---
On Wednesday, one student was fatally shot at a North Carolina High School. This is the second reported high school shooting incident in North Carolina this week.
Mount Tabor High School student William Chavis Raynard Miller Jr. was injured and taken to a local hospital after he was shot by another suspected student. Miller would later succumb to his injuries at the hospital. Meanwhile, the suspect, whose identity has not been released at this time, has been taken into custody.
The school, which has over 1,500 students, immediately went into lockdown as police and emergency responders arrived at the school just after noon on Wednesday.
According to Winston-Salem Police Chief Catrina Thompson, the suspect was believed to be a student at the school. Thankfully, no other students were harmed, the Associated Press reports.
Sheriff Bobby Kimbrough Jr., who responded to the initial call, also met with the victim's family at the hospital.
"I haven't cried in a while, but I've been crying since I left the hospital," Kimbrough said during a news conference.
"Our thoughts and prayers are with his family today and in the difficult days to come," the police department tweeted.
The student killed today in the shooting at Mt Tabor HS is William Chavis Raynard Miller Jr. Our thoughts and prayers are with his family today and in the difficult days to come.

— cityofwspolice (@cityofwspolice) September 1, 2021
A couple at the scene told Fox 8 that their daughter was inside the school at the time of the shooting.
"Your heart stops for a few minutes until you finally get in touch with them," the father said.
The daughter was able to get in touch with her parents, who confirmed she was ok.
In a press release by Winston-Salem/Forsyth County Schools, school officials said Mount Tabor High School will be closed on Thursday. Parents, students, and school staff will also have the opportunity to meet with the WS/FCS Crisis Team counselors at an offsite location.
"First, I want to extend my sympathy and prayers to the family of our deceased student and to all students, staff, and parents at Mt. Tabor, who have had to endure the unthinkable today. Please know the entire district is with you," WS/FCS Superintendent Tricia McManus said in a statement.
She also thanked parents for their patience during the lockdown procedures and the teachers for attending to the victim while keeping all other students safe.
"Their bravery and quick thinking cannot go unnoticed," McManus added.
Wednesday's shooting was the second shooting in the state this week. On Monday, a 15-year-old student at Wilmington High School was shot and wounded following a fight with another student.
Photo courtesy: ©GettyImages/Chalabala
---
Milton Quintanilla is a freelance writer. He is also the co-hosts of the For Your Soul podcast, which seeks to equip the church with biblical truth and sound doctrine. Visit his blog Blessed Are The Forgiven.