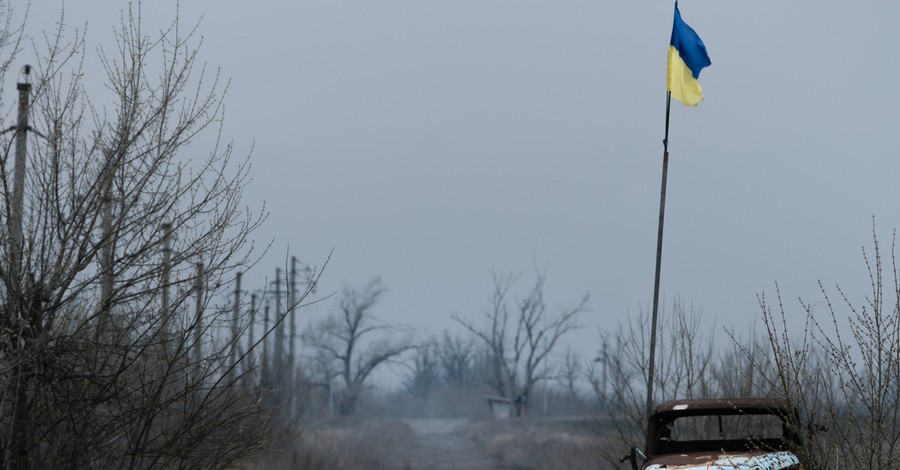 Ukrainian and Western officials are accusing Russia of committing war crimes after Russian forces carried out an airstrike on a maternity hospital in the port city of Mariupol, killing three people.
According to Mariupol's city council and Ukraine's president Volodymyr Zelenskyy, a child was among those killed in Wednesday's bombing. Seventeen others were wounded, including several women preparing to give birth.
James Heappey, Britain's Armed Forces minister, denounced the attack, calling it a "war crime" regardless of whether the hospital was the intended target. As Volodymir Nikulin, a top regional police official, stood in the ruins of the hospital, he echoed Heappey's sentiments, calling the attack "a war crime without any justification."
White House press secretary Jen Psaki also asserted that Wednesday's attack was "barbaric."
Russian Foreign Minister Sergey Lavrov, however, rejected the notion claiming that radical far-right fighters had taken Mariupol hospital and were using it as a base.
According to the Associated Press, Russian forces also carried out airstrikes on two hospitals in Zhytomyr, west of Kyiv, the nation's capital. Overall, 18 medical facilities have been attacked throughout the Russian invasion, the World Health Organization confirmed. The war in Ukraine is in its third week.
On Wednesday, following Russia's airstrike on the maternity hospital, Mariupol Mayor Vadym Boichenko called for a no-fly zone ordinance to be implemented.
"Today, I am asking the global community for help. Close the sky over Ukraine. Our will has not been broken, we will fight to the end," Boichenko said in a video message shared by The Telegram. "We have motivated soldiers and officers who defend our homeland. But today, we need support."
"All these occupiers will face justice at The Hague," he argued, adding that this "war crime will be punished, and the perpetrators will burn in hell."
According to The Epoch Times, Russian President Vladimir Putin and NATO have opposed calls for a no-fly zone over Ukraine, warning that the move would only intensify the conflict.
So far, Western countries have imposed several sanctions on Russia. Some global companies have even cut off their services to Russia. On Tuesday, President Joe Biden announced a ban on all imports of oil, gas and energy products from Russia.
Related:
President Biden Announces Ban on Russian Oil, Energy Products
Hundreds of Russian Orthodox Clergy Call for End of Russian Invasion of Ukraine
Ukrainian President Volodymyr Zelenskyy Calls for 'International Tribunal' for War Crimes Committed by Russia

Photo courtesy: ©Getty Images/Jakub Laichter
---
Milton Quintanilla is a freelance writer and content creator. He is a contributing writer for Christian Headlines and the host of the For Your Soul Podcast, a podcast devoted to sound doctrine and biblical truth. He holds a Masters of Divinity from Alliance Theological Seminary.
---
---