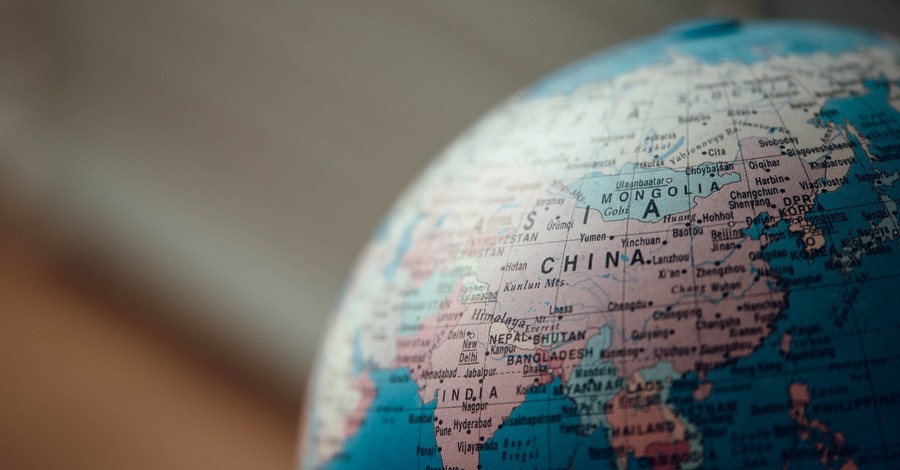 ---
Release International, an international Christian watchdog organization for persecuted Christians worldwide, has predicted in a report that Christians in China and India will face more persecution in 2021.
According to Premier Christian News, Release CEO Paul Robinson explained in a statement that organization partners noted that "attacks are on the rise under Communism in China, Islam in Iran and Malaysia, and under militant Hinduism in India."
"Yet despite persecution and pandemic, we see clear evidence of the boldness, courage and trust in God of Christians under pressure around the world," he continued.
The Release International report found that China has silenced the international community because of increased dependence on trade.
"The government of President Xi Jinping is increasing its 'clean up' of anything that does not advance the communist agenda. They appear to believe that they can achieve this by systematic opposition," the statement explained.
"Chinese authorities 'have bought freedom from censure due to trade with China. Many countries now regard this trade as essential to their own economies," the statement continued.
Release partner Bob Fu of ChinaAid explained that the Chinese government has exploited the COVID-19 pandemic in order to further push "the crackdown against Christian churches."
"It has accelerated particular campaigns, such as the forced removal of crosses," he continued.
Fu, who has helped advocate for persecuted Christians in China, has faced bomb threats against him and his family in the U.S. and has sought police protection. Nevertheless, he asserted that ChinaAid's efforts will continue.
The report also found that Christians in India will face increased persecution in 2021 due to increased growth in Hindu nationalism.
In September 2020, Christians in three villages in the Chhattisgarh state were reportedly attacked by mobs of up to 3,000 people who were incited by Hindu extremists to attack the Christians.
Throughout the first ten months of 2020, Christians suffered 225 incidents of religiously motivated violence in comparison to 218 incidents in the same period in 2019, according to India's Alliance Defending Freedom (ADF).
The report was part of Release International's annual Persecution Trends Survey, which was published in the recent edition of Release International's Voice magazine. Additional countries that will face increased Christian persecution in 2021 include Malaysia, Iran, Pakistan, Egypt, and Nigeria.
Meanwhile, God has made opportunities for Release International partners to double their distribution of Bibles to Christians in North Korea throughout 2020, despite COVID restrictions.
"This has been the most creative year we have witnessed in the underground church to date," one partner said.
According to Open Doors USA, North Korea is ranked number 1 on its list of countries where it is most difficult for Christians to live.
Photo courtesy: Chuttersnap/Unsplash
---
Milton Quintanilla is a freelance writer. He is also the co-hosts of the For Your Soul podcast, which seeks to equip the church with biblical truth and sound doctrine. Visit his blog Blessed Are The Forgiven.