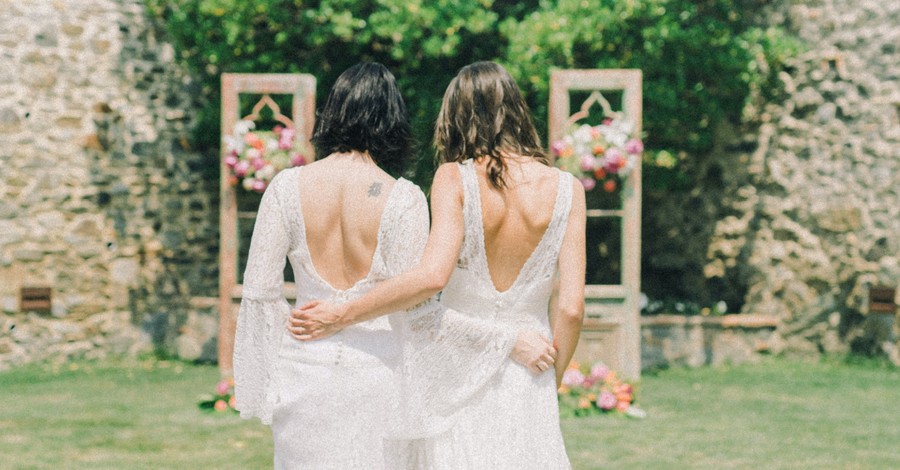 A new Gallup poll revealed that U.S. support for same-sex marriage has reached an all-time high, with more people believing it should be legally recognized.
The report, which was part of Gallup's annual Values and Beliefs poll, revealed that 70 percent of American adults endorse same-sex marriage, setting a new record in Gallup's trend since 1996, where only a minority of Americans (26 percent) supported legal marriage between same-sex couples.
Support has continuously grown over the years, with over half of Americans supporting same-sex marriage in 2011 and 60 percent supporting it in 2015. Also in 2015, the U.S. Supreme Court ruled in Obergefell v. Hodges that same-sex couples also had the fundamental right to marry.
The Gallup poll further found increasing support for same-sex marriage from Republicans for the first time. Over half of Republicans showed support for gay marriage (55 percent), despite being the political party least likely to do so in the past.
The record-high support from all Americans is mainly attributed to changes in Republican's views on same-sex marriage.
Democrats, on the other hand, have consistently been the biggest supporters of same-sex marriage, with 83 percent showing support. The current percentage of Democrat support is the same amount recorded by Gallup in 2019, suggesting that support for same-sex marriage has reached a plateau for this group, at least for now.
Political Independents also showed majority support for same-sex marriage (73 percent), which is slightly higher than the 68 percent to 71 percent range recorded from 2017 to 2020.
Increased support for same-sex marriage was also found across all age groups, with young adults being the biggest supporters (84 percent), followed by 72 percent of middle-aged adults and 60 percent of older adults.
Gallup conducted its annual Values and Beliefs poll on May 3-18, 2021, with a random sample of 1,016 adults ages 18 and up living in all 50 U.S. States and the District of Columbia. Interviews with respondents were conducted using landlines and cell phones.
Photo courtesy: ©Pexels/Olya Kobruseva
---
Milton Quintanilla is a freelance writer and content creator. He is a contributing writer for Christian Headlines and the host of the For Your Soul Podcast, a podcast devoted to sound doctrine and biblical truth. He holds a Masters of Divinity from Alliance Theological Seminary.
---
---