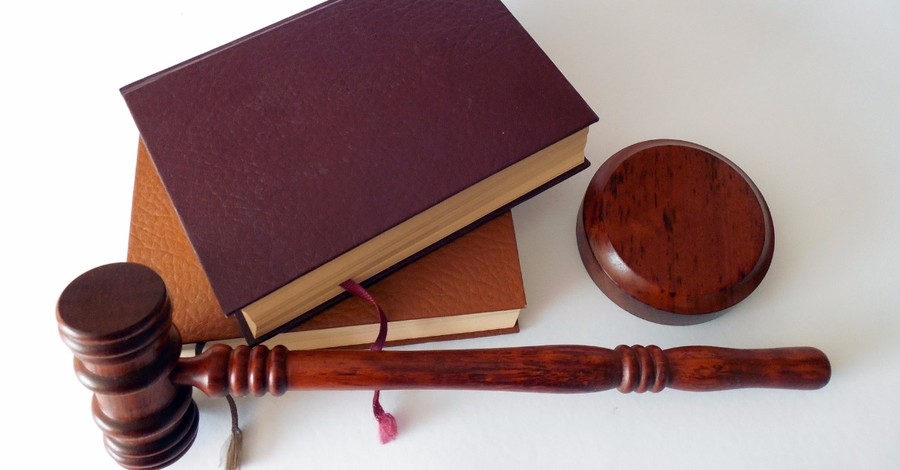 Finnish public prosecutors have announced that they will appeal the acquittal handed to Christian Finnish Parliamentarian Päivi Räsänen, who was charged with spreading "hate speech" after she voiced her biblical views on marriage and sexuality.
After a years-long legal battle, Räsänen, first elected to the Finnish Parliament in 1995, was handed a victory on March 30 after the Helsinki District Court unanimously acquitted her of hate speech charges.
The prosecutors, however, announced that they plan to appeal the verdict.
In a recent interview with Christian Today, Räsänen, who also served as the Minister of the Interior from 2011 to 2015, asserted that she will take a stand for religious freedom once again.
"I am ready to defend freedom of speech and religion in all necessary courts, also in the European Court of Human Rights. Next, the prosecutor will write an official appeal to the court, and then my lawyers and I will answer to it in writing," she explained.
When asked about the probability that Finland would enact more hate speech laws, Räsänen warned that the chances of that happening would be more likely if Christians remained silent.
"I also want to encourage others to speak publicly about the Gospel and express their faith. Otherwise, the space for speaking will eventually become even smaller," the Finnish MP said. "The more we keep silent, the more the risk to laws aiming to limit free speech will increase," she added.
Räsänen further encouraged believers "to lobby the MPs and other decision-makers both at [the] national and international level and raise awareness about the dangers of censorship and cancel culture, which are threats to any democracy."
"I hope that my case would set a positive precedent for the future regarding freedom of speech and that people would not be afraid to speak," she said. "These charges, of which the court acquitted me, show that right now is the time to defend our rights. We are especially called to stand firm on those issues that contradict the spirit of the time."
Räsänen also noted that the Christian faith has been the basis for her entire life and asserted that it was her "calling and honour" to take a stand for "these foundational freedoms."
"I have very concretely felt the power of prayer on behalf of me and Finland. I am relieved, happy and grateful to God and to all the people that have supported me," Räsänen said.
Alliance Defending Freedom, which represented Räsänen, expressed disapproval over the announcement of the prosecutor's appeal.
"The state's insistence on continuing this prosecution despite such a clear and unanimous ruling by the Helsinki District Court is alarming. Dragging people through the courts for years, subjecting them to hour-long police interrogations, and wasting taxpayer money in order to police people's deeply held beliefs has no place in a democratic society," Paul Coleman, Executive Director of ADF International, said in a statement.
Coleman, the author of Censored: How European Hate Speech Laws are Threatening Freedom of Speech, noted that "the process has become part of the punishment" when it comes to hate speech trials.
Räsänen is also a medical doctor, a mother of five children, and a grandmother to 10 grandchildren.
Related:
Finnish MP Is Acquitted of 'Hate Speech' Charges over Biblical Views on Marriage, Sexuality
Photo courtesy: Pixabay
---
Milton Quintanilla is a freelance writer and content creator. He is a contributing writer for Christian Headlines and the host of the For Your Soul Podcast, a podcast devoted to sound doctrine and biblical truth. He holds a Masters of Divinity from Alliance Theological Seminary.
---
---