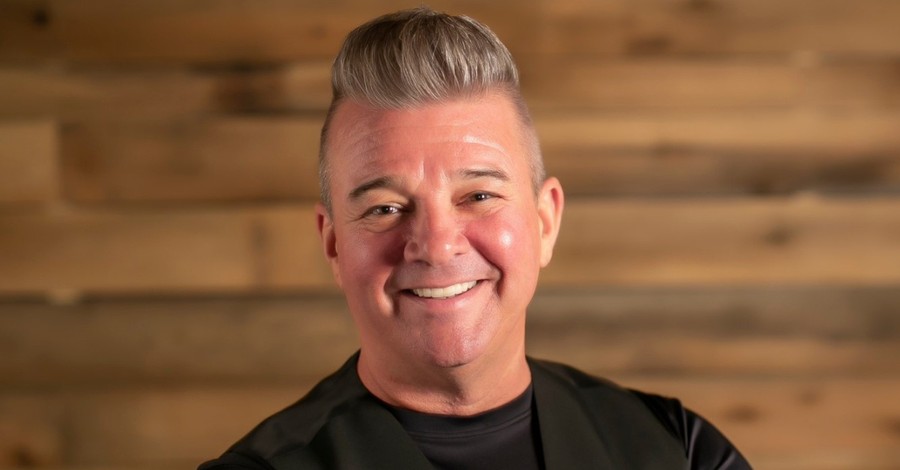 ---
Global Fire Ministries, a Tennessee-based evangelical ministry, has announced that its founder Jeff Jansen was asked to step down after he chose to leave his wife and family "to pursue his own desires".
Jansen, a self-professed prophet, had founded the ministry over 18 years ago. Last Wednesday, Global Fire Ministries issued a statement announcing that Jansen will step down as co-senior leader of the ministry and Global Fire Church "due to unscriptural and unbiblical behavior."
"Due to a pattern of making poor moral choices and bad coping mechanisms, character flaws became obvious which disqualified Jeff from New Testament leadership," the ministry said. "His lifestyle in the home, traveling on the road, and in the House of God, has fallen below Biblical standards laid out for those in leadership. He has been confronted concerning these flaws numerous times over a period of time."
The statement continued, "Rather than submit to the process of healing and restoration, Jeff recently made an intentional decision to leave his wife and family to pursue his own desires."
In closing, Global Fire Ministries asked its supporters for prayers while asserting that "any pursuit of further ministry on Jeff's behalf is not under the umbrella and blessing of Global Fire Ministries."
Unlike other prophets such as Jeremiah Johnson, who has apologized for falsely prophesying a second term for Trump, Jansen still maintains that "he is our president."
"He [Trump] is our president, and I don't back up from that," he said in a video on April 25, which he reposted to his social media on Sunday.
"I think we're going to see very, very quickly many things take place from world economic reform, which is happening right now, [to] the coming down of many, many institutions that have been there for a long time," he added. "And the voice of the prophets that really are speaking and standing."
Jansen also called for prayers for his family as he claimed that "crazy left-wing radicals" were attacking him.
"There's all kinds of crazy things being said about me: defaming and threats and death threats, family. I know where it's all coming from — crazy left-wing radicals that are spawned through the multiple newspapers," he said. "God's gonna vindicate."
According to Jansen's LinkedIn page, he describes himself as "a revivalist whose ministry of faith, power and revelation has affected the lives of thousands."
Jansen's wife, Jan, whom he has been married to for almost 26 years, will now be leading Global Fire Ministries, The Christian Post reports.
Last summer, the couple celebrated their 25th wedding anniversary.
"Today, Jan and I celebrate 25 years of beautiful marriage, 8 children, 18 grandchildren and thousands of spiritual family," Jansen wrote in an Instagram post last June. "Thank you baby for being the constant in the ups and downs ... you are incredible!!"
Photo courtesy: ©Jeff Jansen Facebook
---
Milton Quintanilla is a freelance writer. He is also the co-hosts of the For Your Soul podcast, which seeks to equip the church with biblical truth and sound doctrine. Visit his blog Blessed Are The Forgiven.