Milton Quintanilla
| Contributor for ChristianHeadlines.com
| Wednesday, May 20, 2020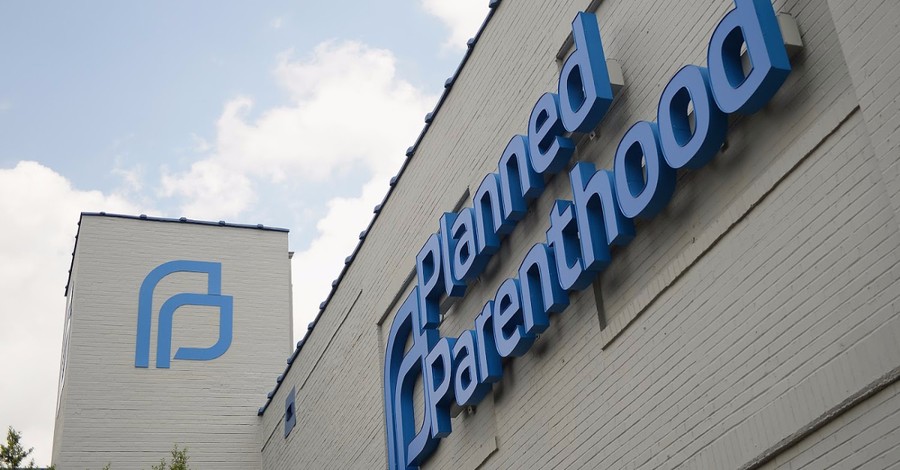 ---
Multiple Planned Parenthood affiliates received loans totaling $80 million in COVID-19 stimulus funds, despite being ineligible.
According to a report from Fox News, 37 affiliates of the nation's largest abortion provider had applied and received funding from the Paycheck Protection Plan (PPP).
The funds of the PPP were meant to help small businesses and their employees throughout the COVID-19 pandemic. Affiliates of large organizations, defined as those exceeding 500 employees, are ineligible for the funds.
More than 600 people are employed by the Planned Parenthood Federation of America (PFFA).
According to the report, Planned Parenthood facilities in Orange and San Bernardino Counties in California were allotted $7.5 million, the largest of the government funds.
In response, the Small Business Administration (SBA) is contacting each affiliate to address their ineligibility for the loans. Failure to return the money in accordance with SBA orders will result in possible fines and penalties.
In a statement on Tuesday, Senator Marco Rubio (R. Fla), Chairman of the Senate Committee on Small Business and Entrepreneurship, asserted that there is no room for debate over the abortion giant's eligibility.
"There is no ambiguity in the legislation that passed or public record around its passage that organizations such as Planned Parenthood, whose parent organization has close to half a billion dollars in assets, is not eligible for the Paycheck Protection Program," Rubio said.
"Those funds must be returned immediately," the senator urged.
Rubio also called for the SBA to "open an investigation" regarding the loans which are "in clear
violation of the applicable affiliation rules." He warned that "if Planned Parenthood, the banks, or staff at the SBA knowingly violated the law all appropriate legal options should be pursued."
A spokesperson for pro-life profit Susan B. Anthony List argued that Planned Parenthood's decision to pursue the federal loan illustrates the organization's belief that they are entitled to taxpayer funding in conducting abortions.
"Across the country, Planned Parenthood refused to cease its abortion operation in wake of the pandemic, hoarding personal protective equipment and putting its staff and women at risk," a spokesperson for the SBA List told Fox News.
"It is rich that they, in turn, feel entitled to taxpayer dollars meant to help businesses in need," the spokesperson added.
"They should return this funding immediately. We thank President Trump for his strong commitment to stop taxpayer funding of abortion and abortionists like Planned Parenthood," the spokesperson concluded.
This is a developing story.
Photo courtesy: ©Getty Images/Michael B. Thomas/Stringer
---
Milton Quintanilla is a freelance writer. He is also the co-hosts of the For Your Soul podcast, which seeks to equip the church with biblical truth and sound doctrine. Visit his blog Blessed Are The Forgiven.