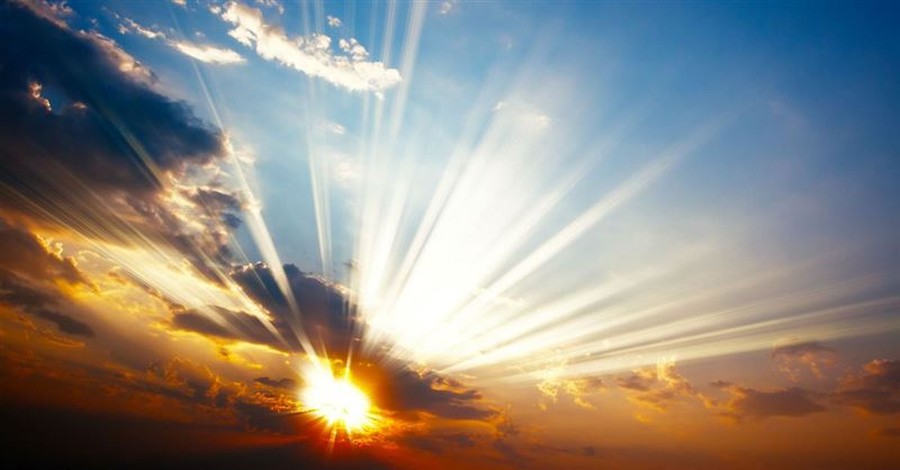 According to a new Pew Research study, most Catholics and mainline Protestant Christians believe that people who don't believe in God can still go to Heaven.
The study, which was conducted Sept. 20-26 among a nationally representative sample of 6,485 American adults, examined their views on the afterlife, suffering, and why people experience bad things.
Regarding views on the afterlife, about 73 percent of respondents said they believe in the existence of Heaven, and 62 percent said they believe in Hell.
As reported by The Christian Post, far fewer people, however, said that one needs to believe in God to go to Heaven, with just 39 percent of American adults saying that one must believe in God to go to Heaven.
Surprisingly, 68 percent of Catholics and 56 percent of mainline Protestant Christians also said they believe a person can go to Heaven without believing in God. Just 21 percent of evangelicals and 31 percent of Christians from historically Black churches reported believing the same.
Despite the ongoing suffering caused by the COVID-19 pandemic, few respondents blamed God. In fact, of the 91 percent of respondents who said they believe in God or a higher power, 80 percent attributed suffering to people's actions rather than God.
The research also found 44 percent of Americans believe that Satan plays a role in human suffering, while 69 percent of respondents from historically black churches and 73 percent of evangelicals said the same. The percentage was less than half among mainline Protestant Christians (47 percent) and Catholics (43 percent).
Moreover, about 86 percent of Americans attribute suffering, at least partially, to random chance, with 44 percent of respondents saying that the phrase "sometimes bad things just happen" sums up their perspective on suffering. Another 42 percent said that the statement somewhat reflected their views.
Most respondents holding to this view of suffering don't see suffering as a negative thing. For instance, 68 percent believe "everything in life happens for a reason" and suffering provides "an opportunity for people to come out stronger."
Photo courtesy: ©Getty Images/ArtyFree
---
Milton Quintanilla is a freelance writer and content creator. He is a contributing writer for Christian Headlines and the host of the For Your Soul Podcast, a podcast devoted to sound doctrine and biblical truth. He holds a Masters of Divinity from Alliance Theological Seminary.
---
---