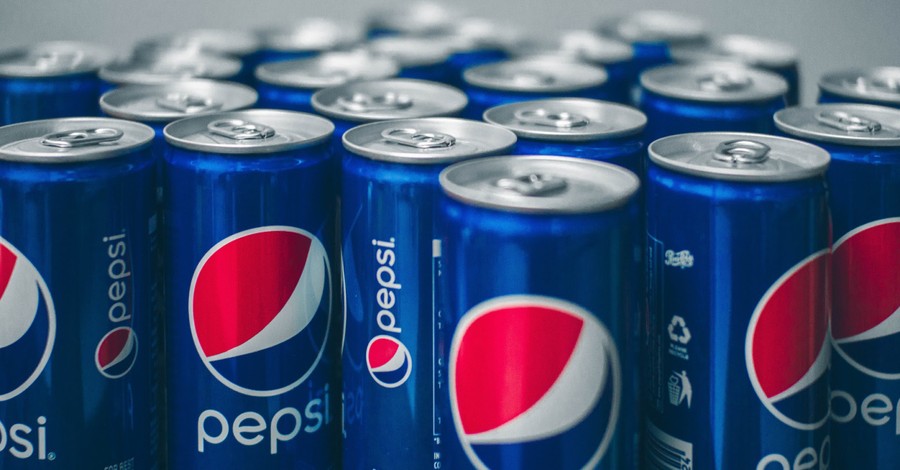 A Pepsi spokesperson has denied a report claiming that the long-standing soda company made a donation to the Texas Republican Party after the state's heartbeat bill was enacted last year.
Popular Information, a progressive online newsletter that details which politicians and causes companies' donate money to, alleged that Pepsi donated $15,000 to the Texas GOP after the state banned abortions after six weeks of pregnancy.
Additionally, the report claimed that the soda company kept donating to the Texas GOP after the heartbeat bill was passed despite making a public commitment to work toward "empowering women in the workplace, marketplace and community."
The Popular Information report prompted widespread calls to boycott Pepsi, which trended on Twitter on Tuesday with the hashtag #boycottPepsi.
In response to the backlash, a Pepsi spokesperson denied the allegations in the Popular Information report. According to the soda company, the $15,000 donation was made in 2020, but the check was not cashed until August 2021, causing it to appear in the Texas Ethics Commission's filings last week.
"During presidential election years, PepsiCo has typically made donations supporting both the Democratic and Republican conventions in several states," the spokesperson told Newsweek.
"In the summer of 2020, we donated to both the Democratic and Republican parties in Texas to support those state conventions. No further donations have been made to either Texas state political party since 2020. Any reports to the contrary are incorrect."
The Popular Information report singled out other major corporations such as AT&T and Walmart for apparently donating to the Texas GOP. AT&T was named the biggest donor in the report after it allegedly donated $80,000 to key supporters of the abortion ban, such as the Texas Republican Caucus, who collectively voted in favor of the heartbeat bill.
Following the report, AT&T issued a statement to Popular Information asserting that the company "has never taken a position on abortion and the Texas legislation was no exception. AT&T did not endorse nor support passage of Senate Bill 8 in the Texas legislature."
"AT&T's employee political action committees have never based contribution decisions on a legislator's positions on the issue of abortion, and employee PAC contributions to Texas legislators went to both opponents and supporters of Senate Bill 8," the statement added.
"Our employee PACs contribute to policymakers in both major parties and will not agree with recipients on every issue."
Photo courtesy: Ja San Miguel/Unsplash
---
Milton Quintanilla is a freelance writer and content creator. He is a contributing writer for Christian Headlines and the host of the For Your Soul Podcast, a podcast devoted to sound doctrine and biblical truth. He holds a Masters of Divinity from Alliance Theological Seminary.
---
---