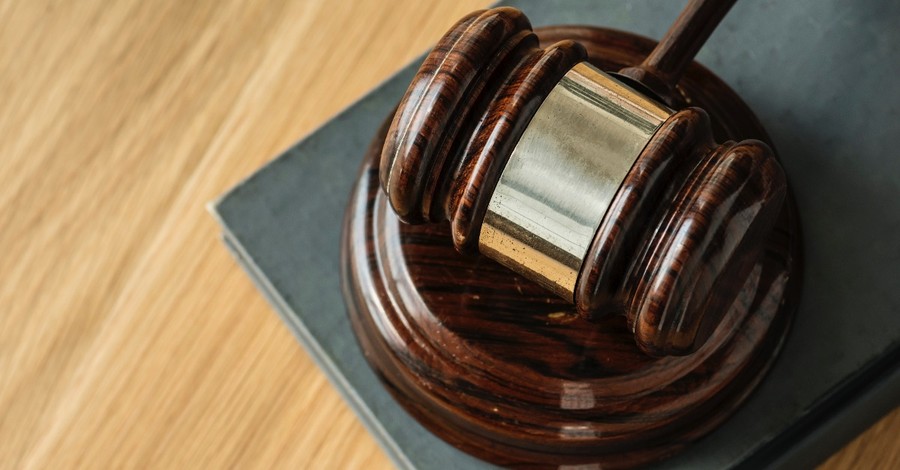 ---
On Monday, a Canadian judge dismissed a pastor's claim that his religious freedoms were violated after being arrested for holding in-person religious services despite COVID-19 restrictions.
Earlier this year, Pastor James Coates of Grace Life Church in Alberta spent more than a month in jail for holding worship services in violation of COVID-19 restrictions. Coates's congregation had also met in an undisclosed location after police and public health officials barricaded their church building back in April.
According to Faithwire, Coates recently submitted a Charter challenge, alleging that Alberta's public health orders were a violation of religious freedom after receiving a ticket on Dec. 20 on the Public Health Act.
In response, Provincial court Judge Robert Shaigec disagreed with Coates and dismissed the application, The Canadian Press reports.
"The question today is whether the purpose, manner, or effect of enforcement of that law on December 2020 violated James Coates's religious freedoms. The answer is no," Shaigec asserted.
The judge argued that Coate's 35-day stint in jail did not violate the pastor's religious freedom because he could have been released from custody back in February, but Coates refused to sign a bail order which would have prevented him from leading services again.
"He chose to remain in jail," Shaigec said. "It was Mr. Coates' choice to make."
Coates's lawyer, John Carpay of the Justice Centre for Constitutional Freedoms, says he is planning to consider an appeal.
"It's obvious that government restrictions on people's freedom to worship, assemble and associate are violated by health orders that prevent normal, regular church services from taking place," Carpay said.
As per CTV News, Judge Shaigec also pointed out Coates' skepticism concerning COVID-19 and public health restrictions, including his claim that it was meant to be "part of an agenda to transform our nation."
Coates' trial is slated to continue the discussion on the constitutionality of public health orders restricting attendance at houses of worship.
The date for the next trial will be set by lawyers who will convene on June 30.
Related:
Canadian Pastor Holds Service in Undisclosed Location after Officials Barricade Church
Photo courtesy: Rawpixel/Unsplash
---
Milton Quintanilla is a freelance writer. He is also the co-hosts of the For Your Soul podcast, which seeks to equip the church with biblical truth and sound doctrine. Visit his blog Blessed Are The Forgiven.