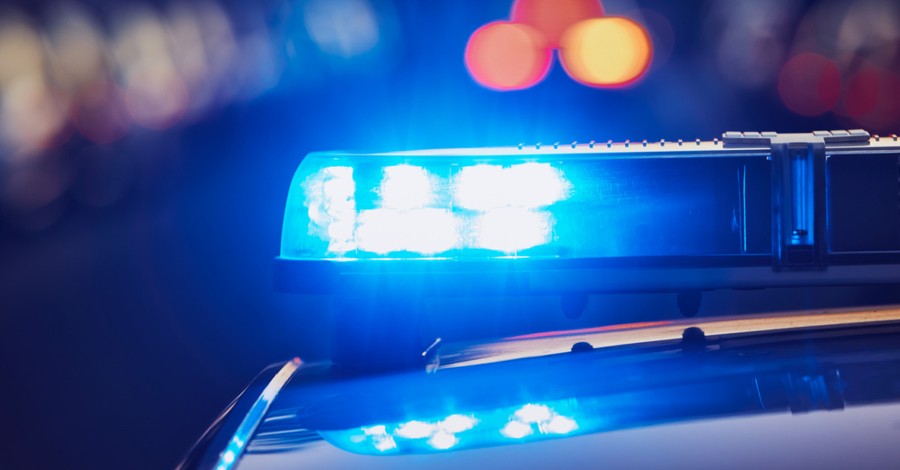 ---
On Sunday, a Nashville, Tennessee pastor saved his congregation from potential harm after he tackled a man who had approached the altar with a gun in his hand.
According to WKRN-TV, Metro police identified the gunman as 26-year-old Dezire Baganda, who had been sitting by the front row at Nashville Light Mission Pentecostal Church.
Video footage from the church showed Baganda walking towards the altar as the church was worshipping. He then told the congregation to get up as he waved a handgun at them.
"He wanted to kill, that's what first came to my mind," Pastor Ezekiel Ndikumana, the man who tackled Baganda, told ABC News 2. Church choir member Nzojibugami Noe served as a translator for Ndikumana during the interview.
"He was standing in the front of almost everybody. No one was behind him yet, so he could have done anything," Noe added.
Right before the incident turned deadly, Ndikumana pretended to leave the sanctuary, walking behind Baganda towards the back door. Instead of leaving, however, Ndikumana turned around, charging at the gunman, tackling him to the ground. As Baganda was on the floor, fellow church members disarmed him.
"I would say that God used me because I felt like I was going to use the back door as an example as going on by trying to go behind him. And then I felt the feeling that I would go and grab him … and that's what happened," Ndikumana said.
While Baganda was not a member of the church, Ndikumana noted that he had previously attended services but was then told not to come as he would be disruptive towards the pastors during their sermons. Up until Sunday's incident, however, the gunman was never violent.
Although the church members thanked their pastor for saving their lives, Ndikumana attributed the glory to God.
"God wanted to show that he's a powerful God," Ndikumana asserted. "One main thing I said, we had faith."
As of Monday, Baganda was charged with a total of 57 counts of felony aggravated assault. According to an arrest affidavit, Baganda also reportedly told police that he himself was Jesus Christ and that every church and school needs to be shot up.
Photo courtesy: ©Getty Images/Chalabala
Video courtesy: ©WKRN News 2
---
Milton Quintanilla is a freelance writer. He is also the co-hosts of the For Your Soul podcast, which seeks to equip the church with biblical truth and sound doctrine. Visit his blog Blessed Are The Forgiven.