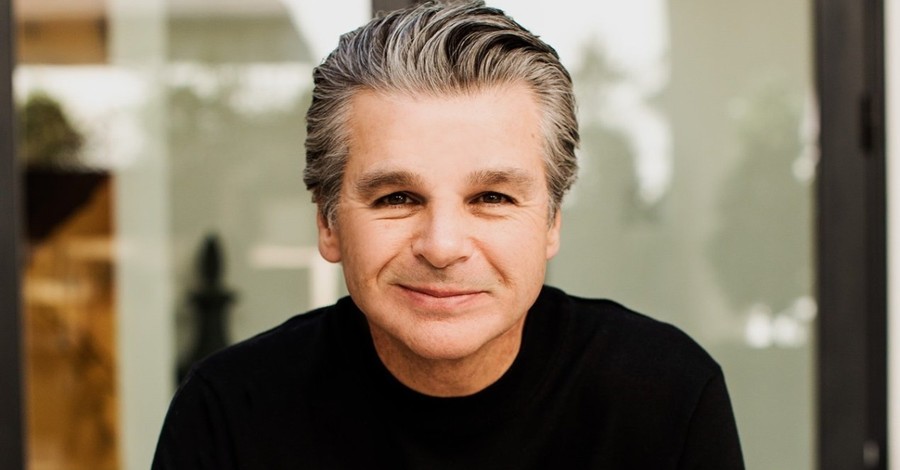 ---
Pastor and best-selling author Jentezen Franklin is calling on Christians in America and around the world to turn to God for 21 days of prayer and fasting during these unprecedented times.
Franklin, who leads the multi-campus church, Free Chapel, announced the fast on Facebook last week. He stressed the importance of fasting and prayer amid the pandemic, the economic disaster in the U.S, the upcoming school year, and the presidential election in November.
"I've had God deal with me and say call the Church, the body of Christ globally and at our church to a 21 day fast," he said in a video.
The Georgia based pastor added that he will be hosting daily prayer meetings throughout the fast. He believes that by fasting and prayer, God will bring about a "divine reversal" on the pandemic.
"If my people, which are called by my name, would humble themselves" Franklin said, citing 2 Chronicles 7:14. "That's fasting and praying, and call on God."
"We gotta see breakthrough, we gotta see it for business, for our nation and for our families." he added.
"In moments like these the church prays, and the church acts," Pastor Franklin said, according to CBN News. "We pray for a vaccine, we pray for those facing economic challenges, we pray for our children whose education and lives have been disrupted. We pray for those who are lonely and who feel lost in anxiety. We also act – giving to those who need help, protecting our vulnerable loved ones, tutoring children who are behind in their studies, and helping people register to vote."
"I'm asking every Christian in every city in America to pray and to fast," Pastor Franklin asserted. "In Jesus' name, we will find the strength to persevere through challenges and to ensure a bright future for our families and our communities.
"Now is the time. This is the hour to fast and to pray for our nation and for its future," he concluded.
The nationwide fast will run from August 1 to August 21. Fasting resources are being offered on Free Chapel's website.
Photo courtesy: Jentezen Franklin Facebook
Video courtesy: Jentezen Franklin Facebook
---
Milton Quintanilla is a freelance writer. Visit his blog Blessed Are The Forgiven.