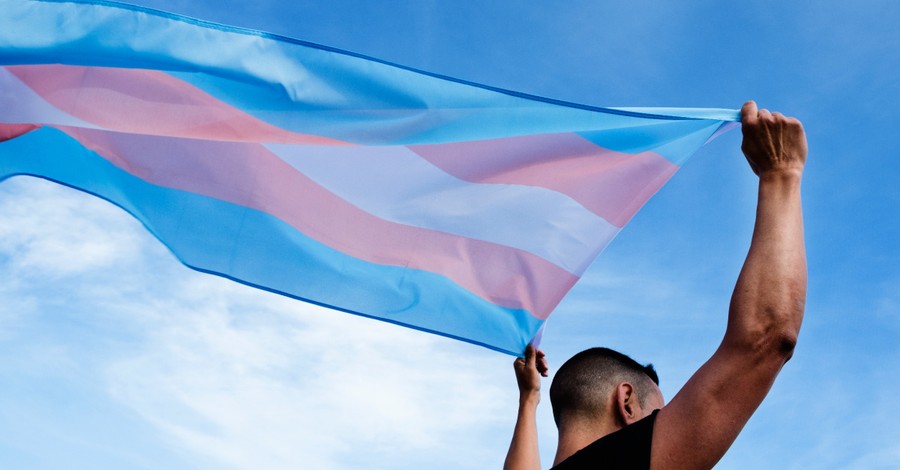 ---
Last week, the American Civil Liberties Union, a secular human rights advocacy group, made the case for transgender males in women's sports by saying that they do not have any advantages over biological females.
According to The Christian Post, the ACLU posted several claims in a Twitter thread titled "4 Myths about Trans People in School Sports".
Attacks on trans youth in sports are showing up in dozens of state legislatures nationwide.

These bans are discriminatory, harmful, and unscientific. Here's why ⬇️ pic.twitter.com/N2oedbpW5u

— ACLU (@ACLU) February 3, 2021
First, the advocacy group dismissed the "myth" that "sex is binary apparent at birth, and identifiable through singular biological characteristics" and stated in "Fact One" that "trans girls are girls".
Regarding trans athletes, the ACLU rejected the fact that "Trans athletes' physiological characteristics provide an unfair advantage over cis athletes" and asserted that trans athletes "do not have an unfair advantage in sports."
FACT TWO: Trans athletes do not have an unfair advantage in sports. pic.twitter.com/1aTLqi6A8i

— ACLU (@ACLU) February 3, 2021
A recent study by the British Journal of Sports Medicine, however, found that transgender males maintain an advantage over biological females in sports, despite taking feminizing hormones for a year.
The ACLU argued that 'including trans athletes will benefit everyone' as they dismissed the claim that including them will hurt 'cis women'.
"Excluding women who are trans hurts all women," the organization said. "It invites gender policing that could subject any women to invasive tests or accusations of being 'too masculine' or 'too good' at their sport to be a 'real' woman."
Lastly, the ACLU contended that trans athletes should be on the same teams as other students as opposed to being placed on separate teams.
"Trans people, like all people, may experience detrimental effects to their physical and emotional wellbeing when they are pushed out of affirming spaces and communities", they wrote.
FACT FOUR: Trans people belong on the same teams as other students. pic.twitter.com/iTV7lHI7UV

— ACLU (@ACLU) February 3, 2021
The ACLU's thread came after President Joe Biden's executive order allowing trans-identified males to play in girls' sports. Included in the Twitter post was a petition calling for the support of trans student athletes.
"Transgender people have the right to participate in sports consistent with who they are, just like anyone. Denying this right is pure discrimination," ACLU contended.
At the time of this writing, the petition has over 32,000 signatures.
Photo courtesy: ©Getty Images/Nito100
---
Milton Quintanilla is a freelance writer. He is also the co-hosts of the For Your Soul podcast, which seeks to equip the church with biblical truth and sound doctrine. Visit his blog Blessed Are The Forgiven.