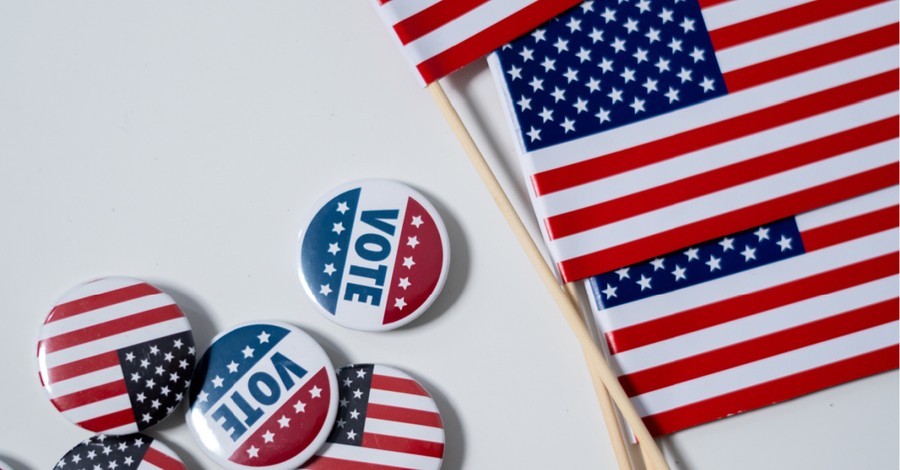 On Monday, Black church leaders in Georgia promised to continue their fight for federal voting rights legislation in response to a slew of new voting laws passed in the state.
According to the Associated Press, in late March, Gov. Brian Kemp signed the "Election Integrity Act of 2021," a 98-page omnibus bill. At the time, Democrats, including Biden, asserted that the legislation was an act of voter suppression.
According to GPB News, the legislation included a variety of changes, including changes to absentee and early voting, with expanded voting access for most counties. Another rule that applies to early voting and election day voting prohibits anyone from handing out water to voters in line, except poll workers.
Additionally, passing out food and water to voters is prohibited within 150 feet of a building that serves as a poll site and inside a polling place or within 25 feet of any voter in line.
Republicans contended that the enacted law was necessary for restoring confidence in the election system following the 2020 election, where former President Trump claimed that the election was stolen from him.
On Monday, Pastor Lee May, head of the Transforming Faith Church in Decatur, issued a plea to President Joe Biden to "utilize every ounce of influence" in ensuring that the federal voting bills get passed.
"We need you to not just say what you're for, but to do something about it," he argued.
The Rev. Bernice King, Martin Luther King's daughter, argued that the 1965 Voting Rights Act -which she called the "crown" of her father's work – was under attack.
"I call upon my brothers and sisters of the U.S. Senate to not allow filibuster to become your stumbling block to do what is just and what is right," King said.
Meanwhile, Bishop Reginald T. Jackson, who leads the African Methodist Episcopal Church in Georgia, contended that the newly signed laws were aimed at suppressing minority voters who helped Democrats win.
Over the weekend, Democrat Senator Joe Manchin opposed the For The People Act (also known as H.R 1), which Democrats see as an antidote to the new voting legislation as well as any effort to break the filibuster in the chamber.
"Does Sen. Manchin believe that the filibuster is more important than the United States Constitution?" Bishop Jackson asked. "Our democracy is at risk. Does Manchin think the filibuster is more important than our democracy?"
Jackson added that black pastors will travel to Washington D.C to persuade U.S. Senators to support the John Lewis Voting Rights Advancement Act, a voting bill named after the late Congressman and civil rights icon John Lewis. Lewis died last year.
Jackson singled out Machin, who supports the bill, asserting that pastors need to "clarify" the Senators' thinking.
Photo courtesy: Pexels Cottonbro
---
Milton Quintanilla is a freelance writer and content creator. He is a contributing writer for Christian Headlines and the host of the For Your Soul Podcast, a podcast devoted to sound doctrine and biblical truth. He holds a Masters of Divinity from Alliance Theological Seminary.
---
---