Milton Quintanilla
| Contributor for ChristianHeadlines.com
| Monday, April 19, 2021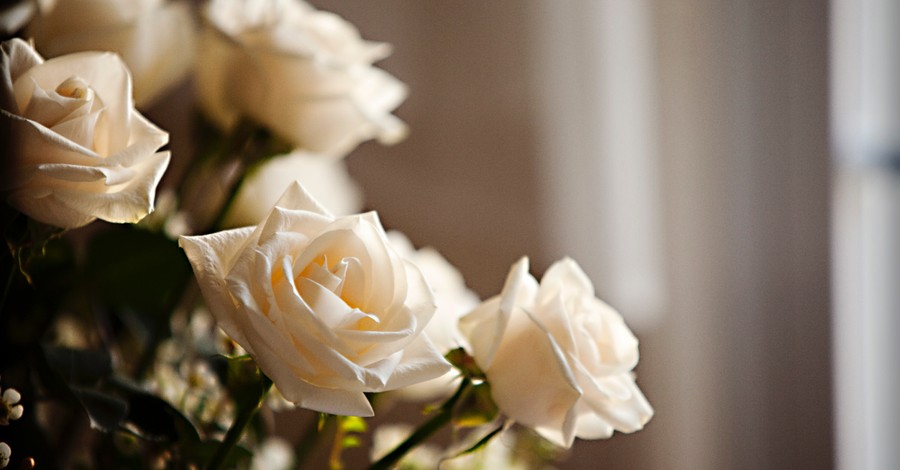 ---
Ole Anthony, president of the Dallas, Texas-based televangelist accountability group Trinity Foundation, has died after a four-year battle with lung cancer on Friday. He was 82.
Anthony was also the pastor of Community on Columbia, a small congregation that models itself after first-century Christianity in lifestyle and mission. In an obituary written by the church, they described Anthony as a "longtime nemesis of televangelists" and "a thorn in the side of 'prosperity gospel' televangelists."
Anthony, who was raised as a nominal Lutheran but became an agnostic, had his life transformed one night after hearing a former missionary, Norman Grubb, discuss the meaning behind the cross of Christ and the notion of "death to self."
"He described his experience as an instantaneous 'Damascus Road' flash of understanding," the church said of its pastor. "The cross became the lens through which Anthony interpreted the scriptures and the mission of the church."
The congregation noted that Anthony deported the saying of Martin Luther, a seminal figure in the Protestant Reformation, "CRUX sola est nostra theologia," meaning "The cross alone is our theology."
In 1972, Anthony and some Christian leaders established the Trinity Foundation, a watchdog group that monitors religious fraud worldwide, The Christian Post reports.
Anthony led the group through the 1990s and 2000s on investigations and lawsuits against prominent televangelists, including Robert Tilton, Benny Hinn and Jan and Paul Crouch. In 2007, the foundation assisted the Senate Finance Committee in the national investigation of abuses by televangelists by looking into the financial statements of Paula White, Joyce Meyer, Creflo Dollar, Eddie Long, Kenneth Copeland and Benny Hinn.
The foundation also published a national religious satire magazine, The Wittenburg Door, from 1996 to 2008.
During the 2016 presidential campaign, Anthony told The Christian Post that then-candidate Donald Trump was beloved by prosperity preachers because his values "fit perfectly with the prosperity gospel."
"The love of the world, of power, of recognition and credibility from the world. That appears to fit perfectly with the prosperity gospel," Anthony said at the time. "The scriptures are clear — if any man loves the world, the love of the Father is not in him. The word 'love' is from the verb form agapeo, which simply means 'giving importance to.'"
In 2017, he was diagnosed with lung cancer, which later spread to his liver and brain.
Anthony, who never married, was preceded in death by his sister, Sandra Anthony and survived by two nieces. His memorial service has been scheduled for May 1 in Dallas, Texas, and Anthony will be buried in St. Peter, Minnesota.
Photo courtesy: ©Getty Images/Carolyn Ann Ryan
---
Milton Quintanilla is a freelance writer. He is also the co-hosts of the For Your Soul podcast, which seeks to equip the church with biblical truth and sound doctrine. Visit his blog Blessed Are The Forgiven.